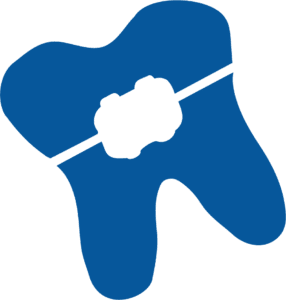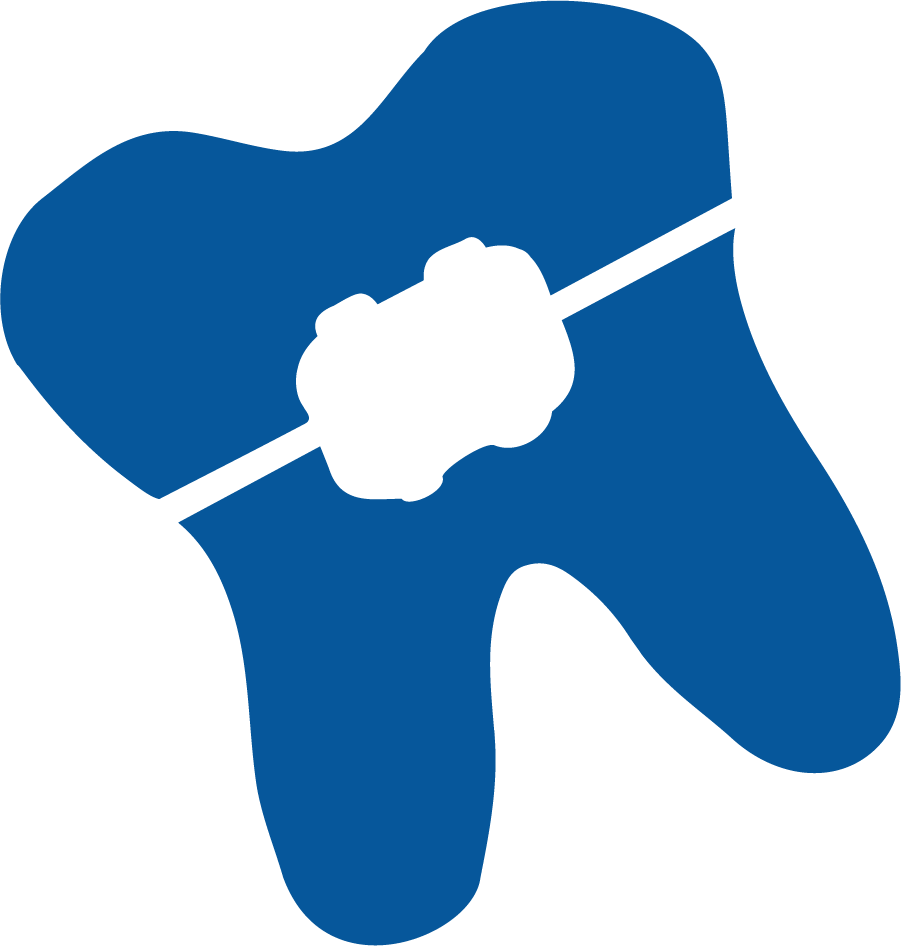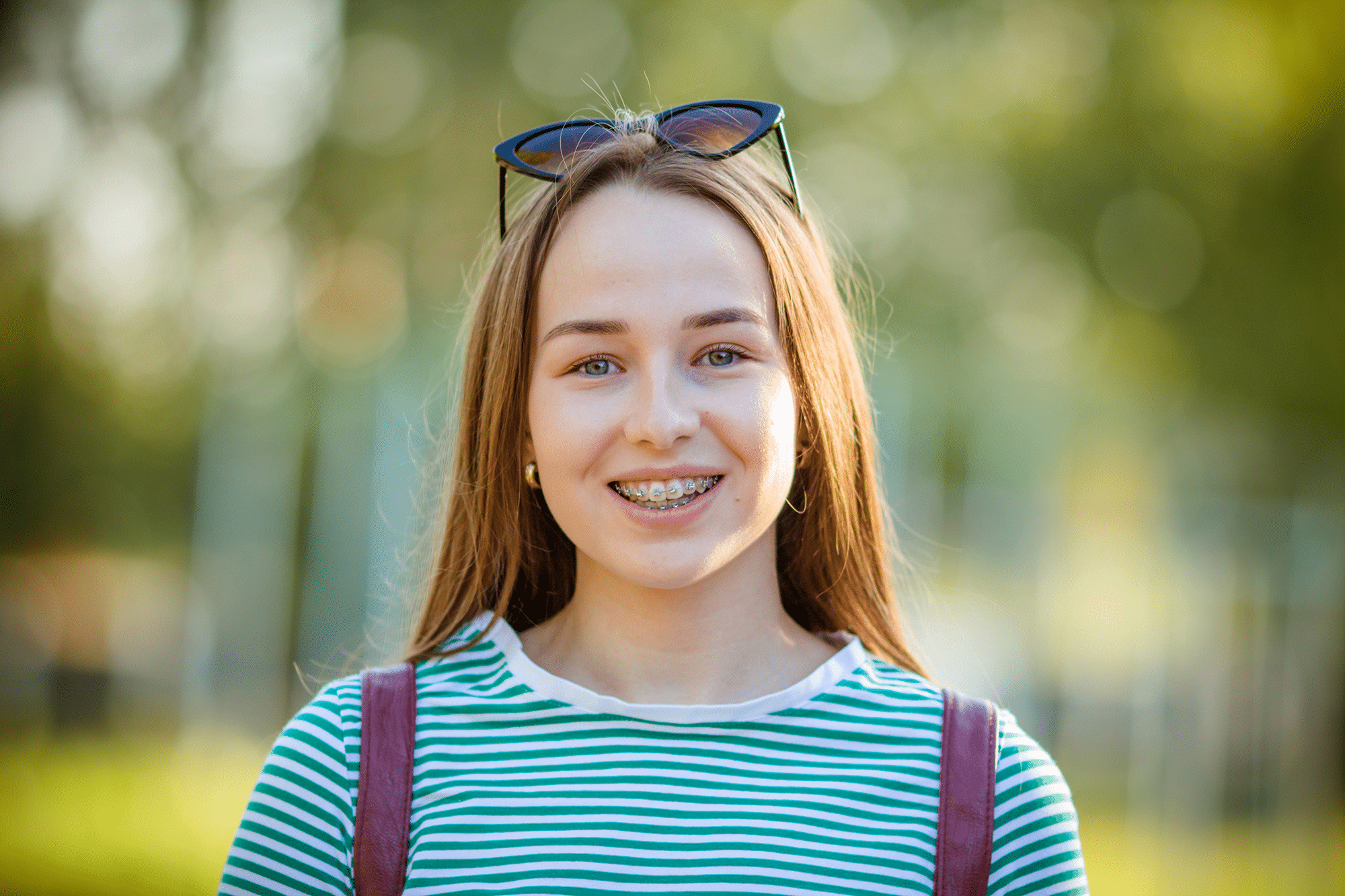 Braces for Teenagers
At Zurcher Orthodontics, braces are our specialty and we find pleasure in helping you and your children create a beautiful and straight smile. When it comes to your teenager, we offer the best options that you can choose from in Draper, Utah. Please continue reading to learn more about why braces are such a great idea for teenagers and understand the various straightening options we offer. 
Why?
Many parents that inquire about bringing their child into our office have the same question of "why should I get my child orthodontic work now?" If your child has severely crowded or crooked teeth or a misaligned jaw, known as malocclusion, they and their health would greatly benefit from a form of orthodontic treatment. 
Teenagers are the perfect age to start treatment for multiple reasons including:
All grown up teeth have erupted or grown in fully 
Their head and jaws are still growing making them malleable and easy to move into the correct position 
Braces being placed at a young age improves facial symmetry  
Receiving braces early on will help prevent other orthodontic work from being needed in the future and problems from occurring. 
Braces Treatment 
Traditional metal braces are the most affordable and popular among our teenage patients. With metal braces, we use two general pieces to aid us in the straightening of the teeth, brackets, and archwires. These pieces work together to place constant and slight pressure on the teeth causing them to move into place. 
Most teenage patients enjoy metal braces because they can customize them to their personality or even events with colored bands. In our office, we make having braces a fun and enlightening experience for our patients. 
Although traditional braces are the most common treatment that we give to young patients, there are also other straightening options we offer. Clear Aligners or Ceramic Braces that give a more subtle look. If you would like to learn more about these other options, please explore our website or give us a call! 
If you are in the Draper, Utah area and have been in search of an orthodontist that will put your child first, look no further than Zurcher Orthodontics. Dr. Zurcher and his team members are dedicated to ensuring their patients obtain a healthy and straight smile.

Schedule your appointment for a professional and thorough diagnosis.