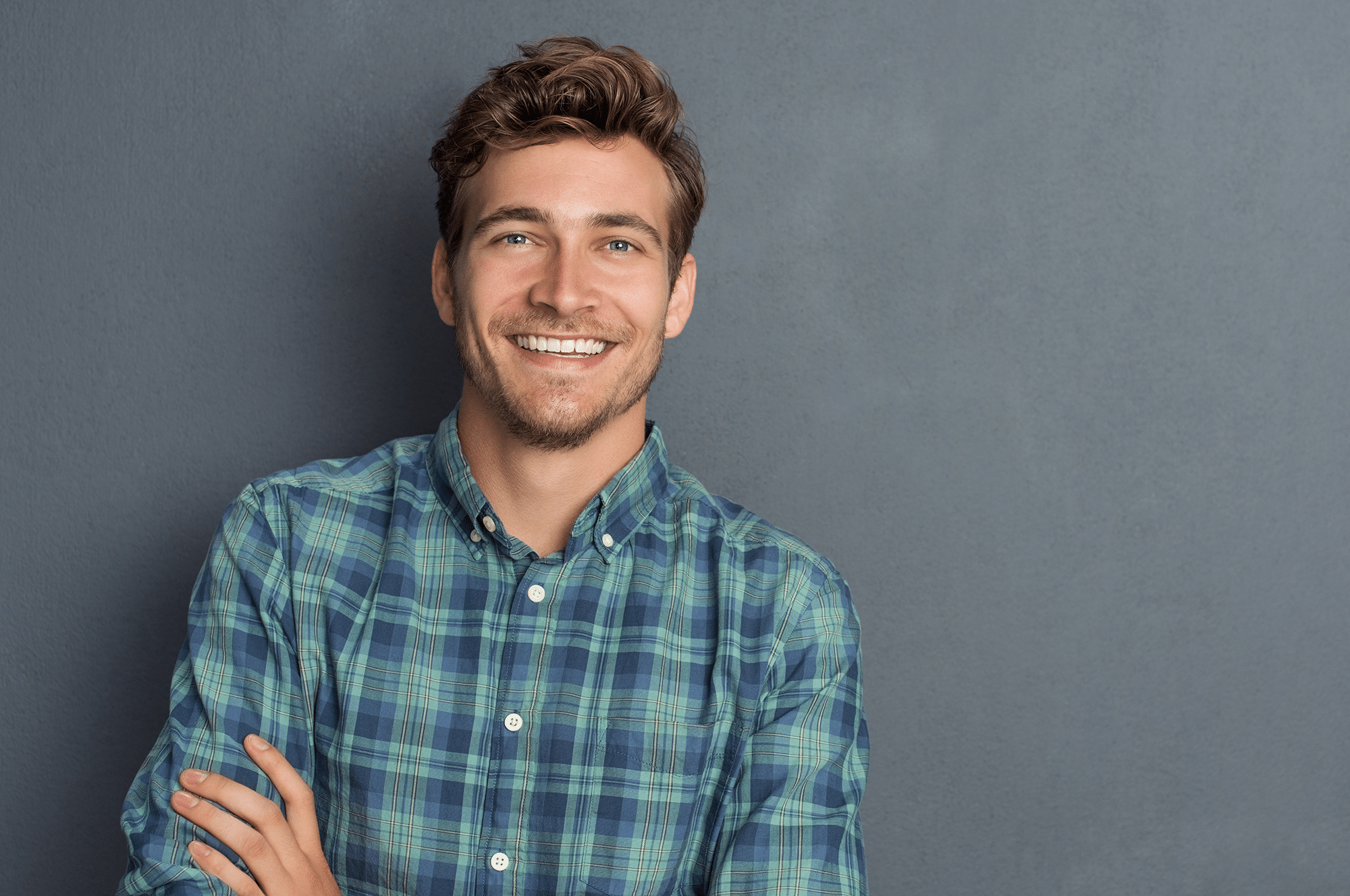 Once removing braces that have been on your teeth anywhere from 1 to 3 years, it is very common for our patients to request teeth whitening to go along with their newly straight smile. At Zurcher Orthodontics here in Draper, Utah, we offer in-office professional whitening for our patients post-braces. 
Why Post-Braces Whitening? 
In many cases, while our patients have braces on their teeth, over time plaque and tartar will have most likely built-up around the metal brackets. While having braces, we strongly encourage our patients to keep up excellent oral hygiene habits at home to reduce the amount of build-up. Plaque and tartar pull minerals from the teeth that can cause staining and white spots on teeth.
Due to poor oral hygiene with braces, there is also a high risk for the teeth to become stained. Stanage and the mineral damage done to the teeth through plaque and tartar can be corrected by professional teeth whitening. 
Although you may desire to get your teeth whitened right after your braces come off to "complete your smile" we ask and recommend that you wait at least 6 months before doing so. While having braces your teeth could start to feel weak for a while, waiting to whiten until 6-months will allow your teeth to strengthen and adjust to sensitivity.
Why Professional Whitening? 
All people crave to have a bright smile that they can feel confident about, but some people turn to store-bought items rather than professional whitening. We understand that some store-bought products can be effective, but not as effective as the professional whitening we offer in our office. 
With professional whitening, we can ensure our patients that the whitening products are completely safe, healthy, and most importantly effective. Store-bought products allow you to see minimal results and require purchase continuation to maintain the minimal results. Whitening in our office is a one-time treatment. 
We recommend all of our patients consider professional whitening in our office, instead of solely relying on over-the-counter products. 
If you have any questions about our whitening treatments, please contact us at Zurcher Orthodontics in Draper, Utah.