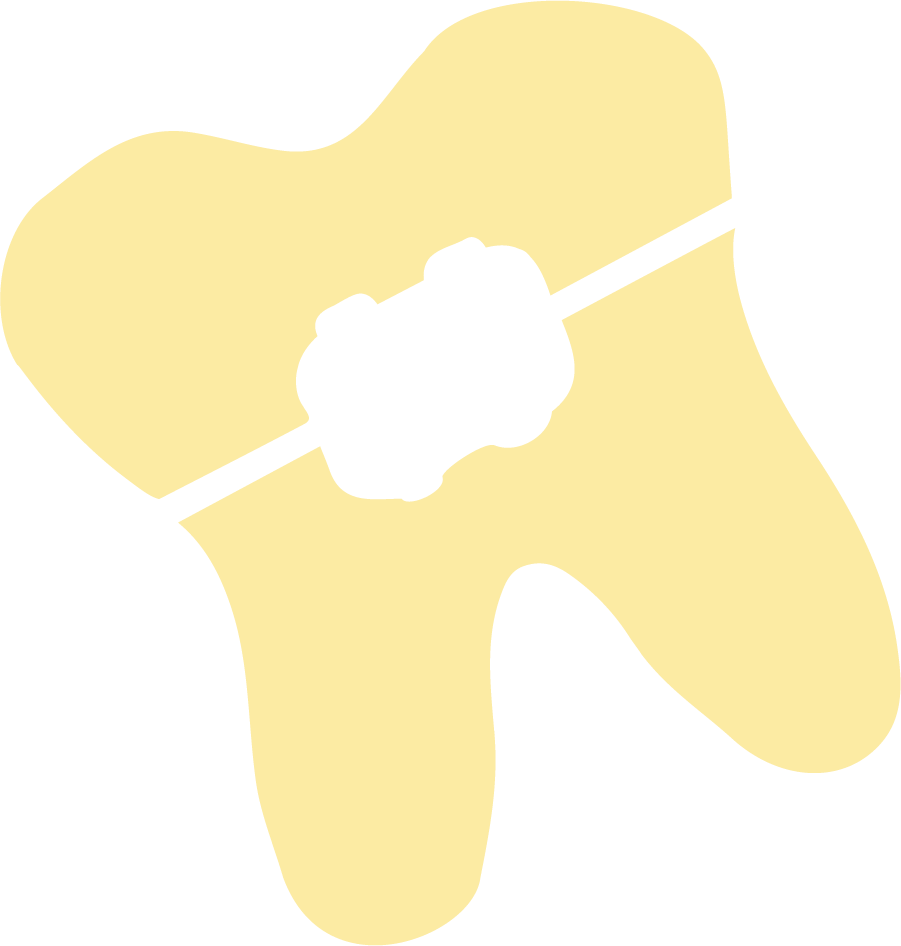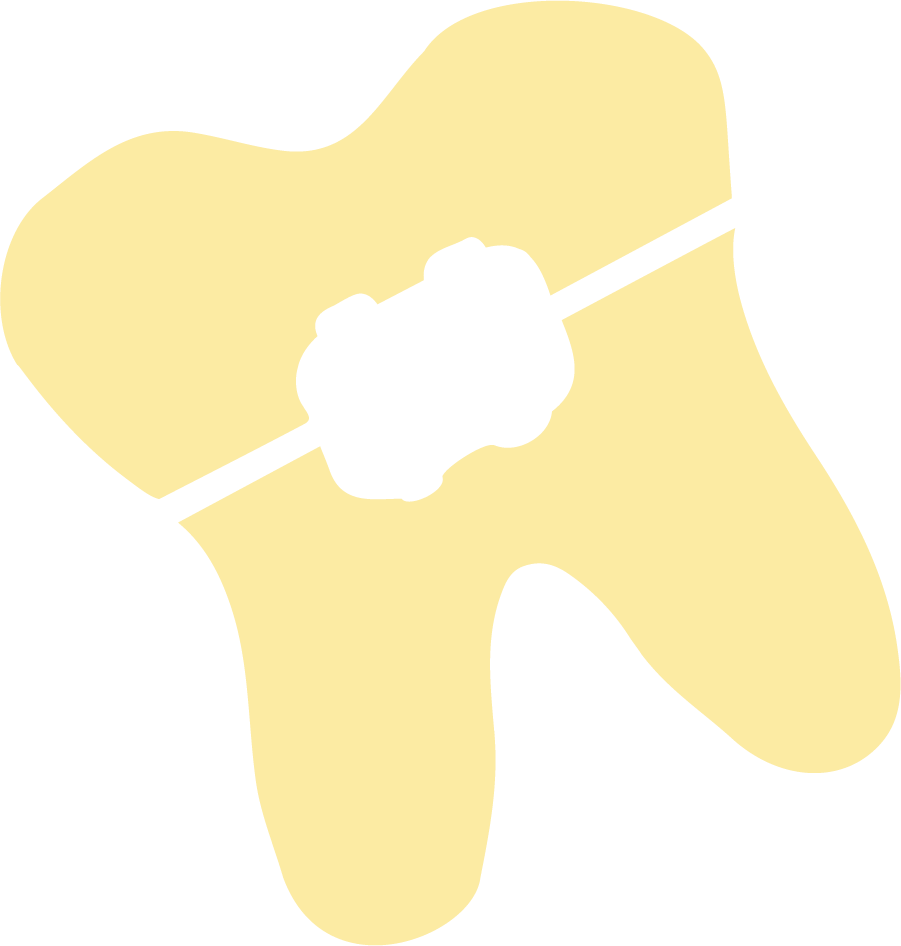 Bonded Permanent Retainers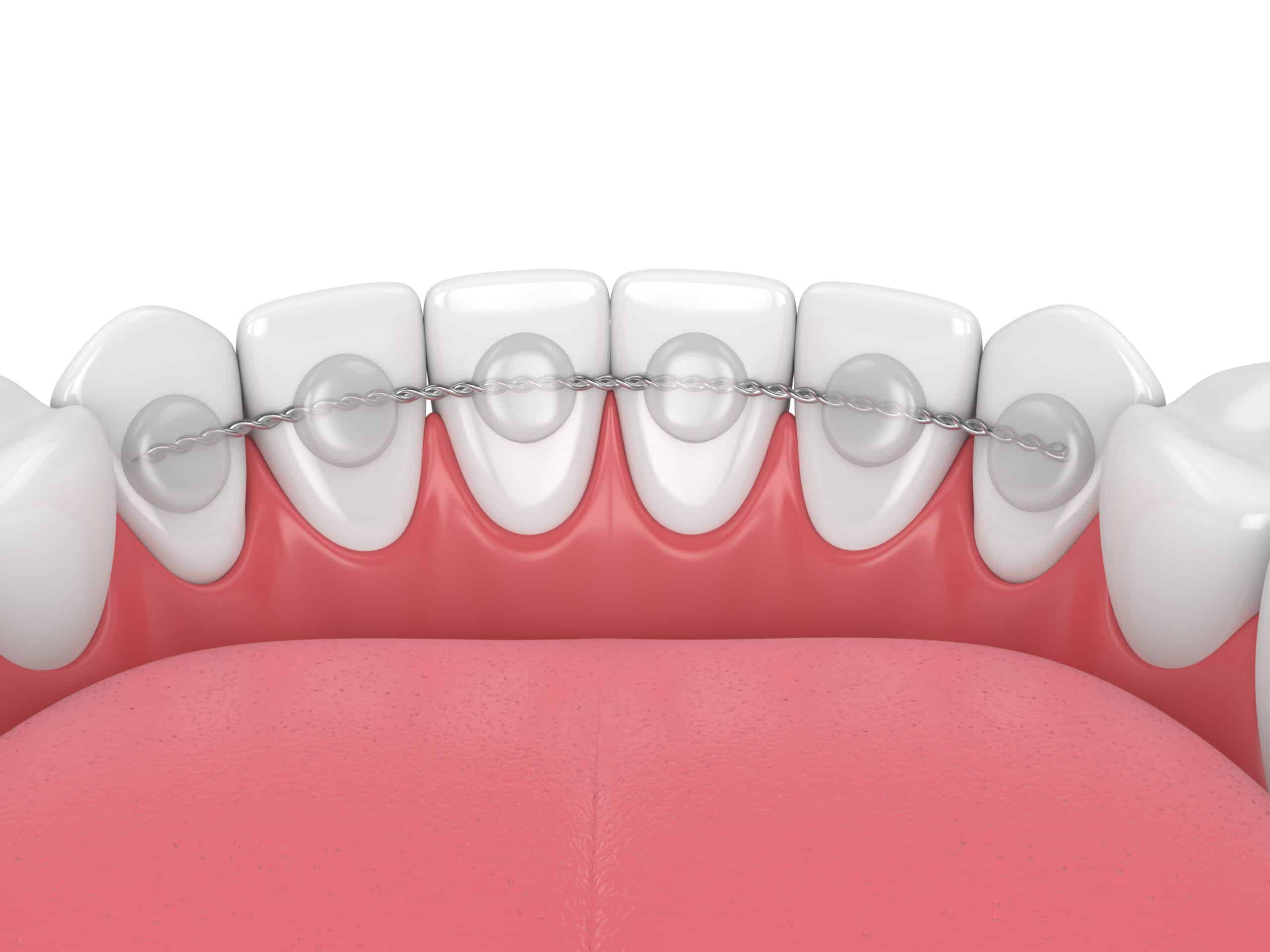 Bonded Permanent Retainers
A lot of our patients come in asking about bonded permanent retainers. They've heard about them from friends, or they've read about them online and want to know if they're a good option.
What is a Bonded Permanent Retainer?
A bonded permanent retainer (BPR) is a thin wire bonded to the inside surfaces of your teeth. BPRs are usually used in the lower jaw because keeping the wire hidden from view is easier. Although they are called "permanent" retainers, they may need to be replaced or adjusted over time. 
The Pros of Bonded Permanent Retainers
Committing to wearing traditional retainers as often as you need to can be challenging. You don't need to worry about this with BPRs, and you also don't need to worry about losing them. They're always in place where they need to be, and you likely won't think about them until it's time for an orthodontic checkup. 
The most significant advantage of BPRs is that they are very effective at preventing tooth relapse (i.e., your teeth moving back to their original positions after orthodontic treatment). Studies have shown that BPRs are up to 5 times more effective than removable retainers at preventing tooth relapse. 
Another advantage of BPRs is that they are relatively unobtrusive. Unlike removable retainers, which can be easily seen when you talk or smile, BPRs are hidden from view. Discreetness can be a big plus for people who are self-conscious about their appearance and don't want to draw attention to their teeth. 
Finally, BPRs require minimal care and maintenance. You can brush and floss normally without worrying about taking them out every time you eat or drink. 
Am I a Candidate for a Bonded Permanent Retainer?
Generally, we recommend bonded permanent retainers for patients who have finished their orthodontic treatment and want to maintain their results. However, bonded permanent retainers can also be an option for patients who are unhappy with their current dental situation and who want to make a change. 
We will also recommend a BPR if your teeth are removed in the back of your mouth, which can cause your other teeth to shift. Placing a BPR on your lower teeth will help keep them in their new, correct position following surgery. 
Dr. Zurcher can help you decide if bonded permanent retainers suit you. We can give you more specific information based on your mouth and dental history.
What do I do if My Permanent Retainer Bends, Moves, or Breaks?
Bonded permanent retainers can break, move, or get bent out of shape. If your bonded permanent retainer breaks or moves, it's vital to seek professional help immediately. Dr. Zurcher can determine if he can repair the retainer or if we need to replace it. Dr. Zurcher may also recommend that we check your teeth to ensure they are still in alignment. If your bonded permanent retainer gets bent, you can try straightening it with your fingers. If you cannot do so, please call our office, and we will schedule an appointment for you to come in so that we can take a look at it.
Bonded Permanent Retainers in Draper and Jordan Landing, Utah
Overall, bonded permanent retainers offer many advantages over removable retainers. They have some potential disadvantages to consider before making a final decision. Still, many patients find their ability to keep their teeth in place discreetly and not lose the straight, healthy teeth gained from orthodontic treatment.
Schedule a consultation with Dr. Zurcher and the Zurcher Orthodontics team today to get fitted for your bonded permanent retainer! We look forward to working with you soon!

Schedule your appointment for a professional and thorough diagnosis.