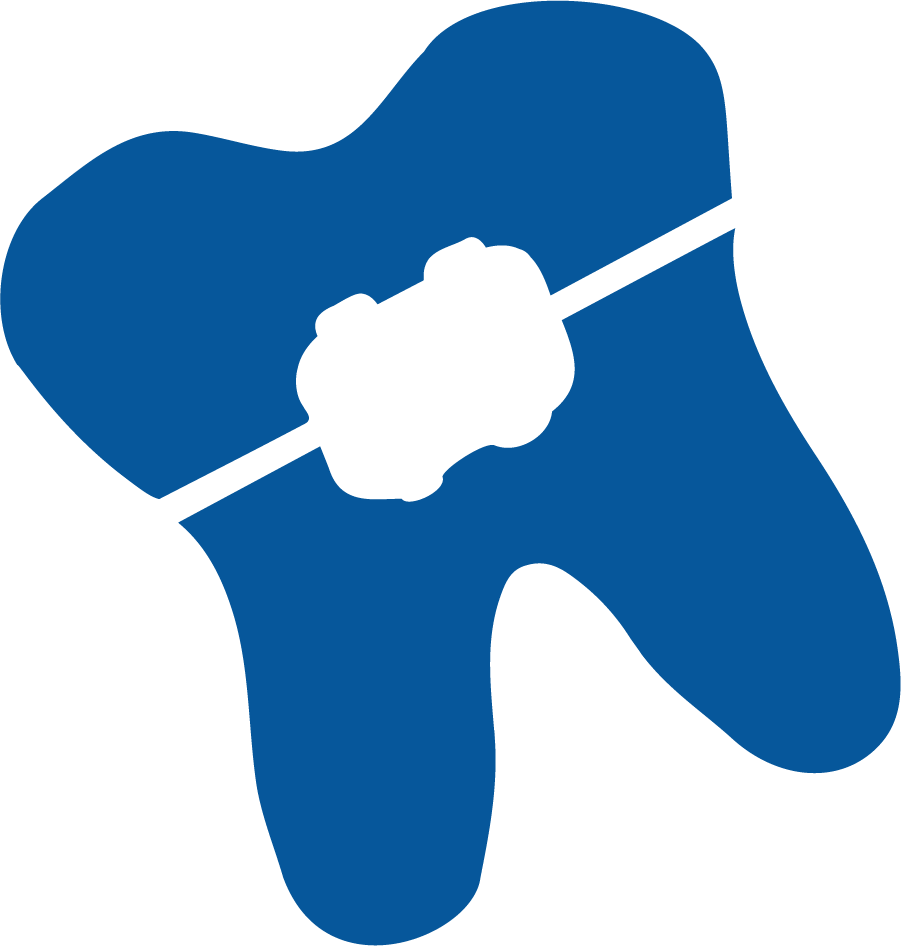 Please fill out this form and we will contact you on the next business day to confirm your appointment.
*Communications through our website or via email are not encrypted and are not necessarily secure. Use of the internet or email is for your convenience only, and by using them, you assume the risk of unauthorized use. Please do not provide personal medically related information.
Please feel free to contact us through our office phone number or email address.

Schedule your appointment & be assured of a through diagnosis.