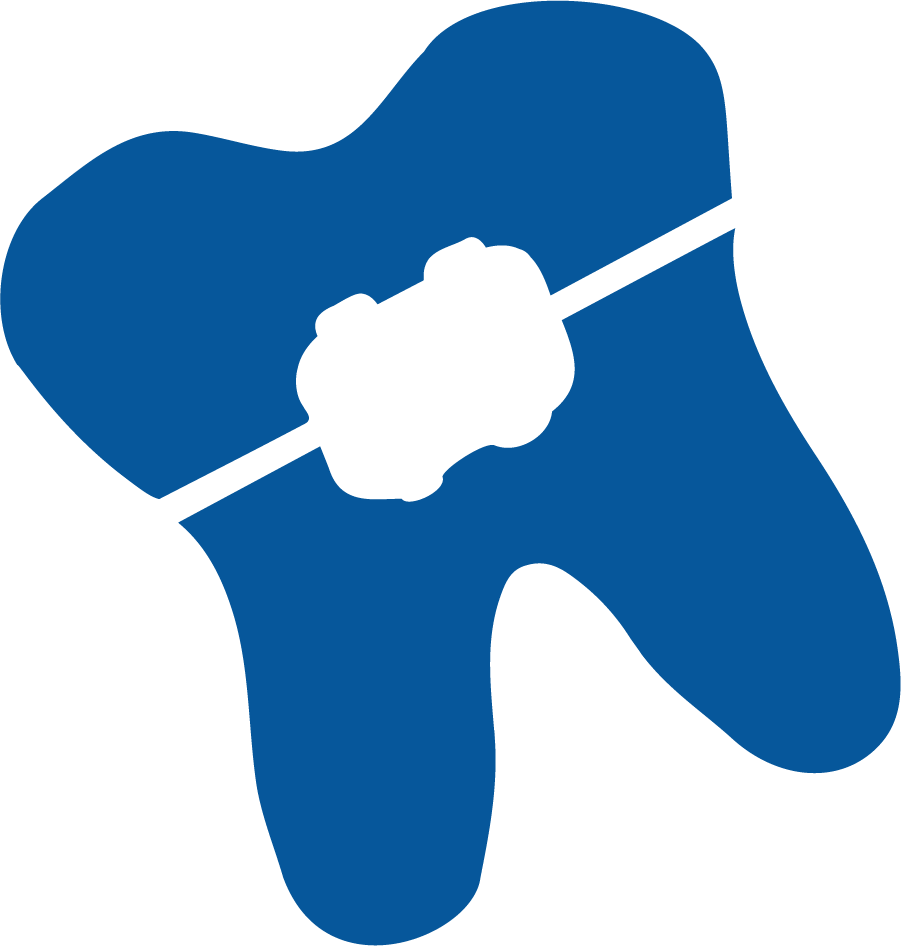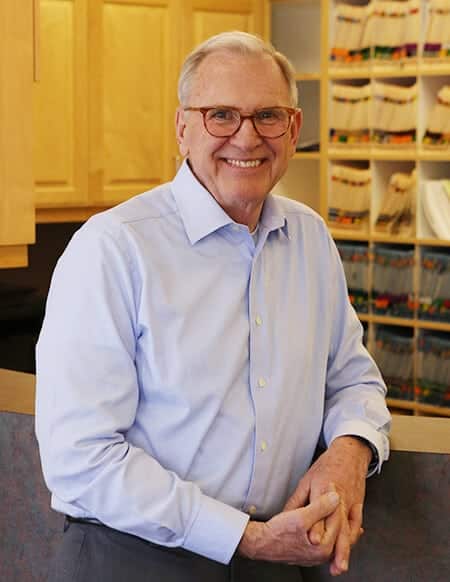 Orthodontist
Doctor. Bill (Willard) Zurcher
Meet the doctor! Dr. Zurcher grew up and graduated from high school in Boise, Idaho. After a two-year LDS mission to Zurich, Switzerland he completed his undergraduate degree at Brigham Young University. He received his dental degree and his graduate orthodontic degree at the University of California Medical Center in San Francisco. Dr. Zurcher practiced orthodontics in Northern California for over ten years before relocating his wife and seven children to Utah in 1995. He has had an orthodontic office in Draper, Utah for 19 years and opened a second location in Jordan Landing 5 years ago. He has the highest concern for all his patients and strives to treat to the highest quality of orthodontics possible.
If you are in need of orthodontic services or are just exploring the possibilities, contact us or schedule an appointment online today!
Dr. Zurcher is a member of the Utah Dental Association, the American Dental Association, the Rocky Mountain Society of Orthodontists, and the American Association of Orthodontists. He attends numerous continuing education courses to stay current on the latest trends and techniques in orthodontics.
Dr. Zurcher enjoys his career as an orthodontist. He enjoys all of the patients and parents he sees daily. He especially loves to see how happy they are with their new smiles and bites that he is able to help them achieve.
It can truly be said that Dr. Bill Zurcher follows his personal motto of "Make your vocation your avocation."
Dr. Zurcher has 7 children and many grandchildren. His children grew up in the area and attended Skyline High School and some attended University of Utah while others attended Brigham Young University. He is very impartial. He loves to visit Big Cottonwood and Little Cottonwood Canyons and Draper City Park with his grandchildren. He and his wife visit the National Forest in Millcreek Canyon and also enjoy traveling down to Lake Powell, Zion National Park, Canyonlands National Park and Arches National Park whenever possible.

Schedule your appointment for a professional and thorough diagnosis.