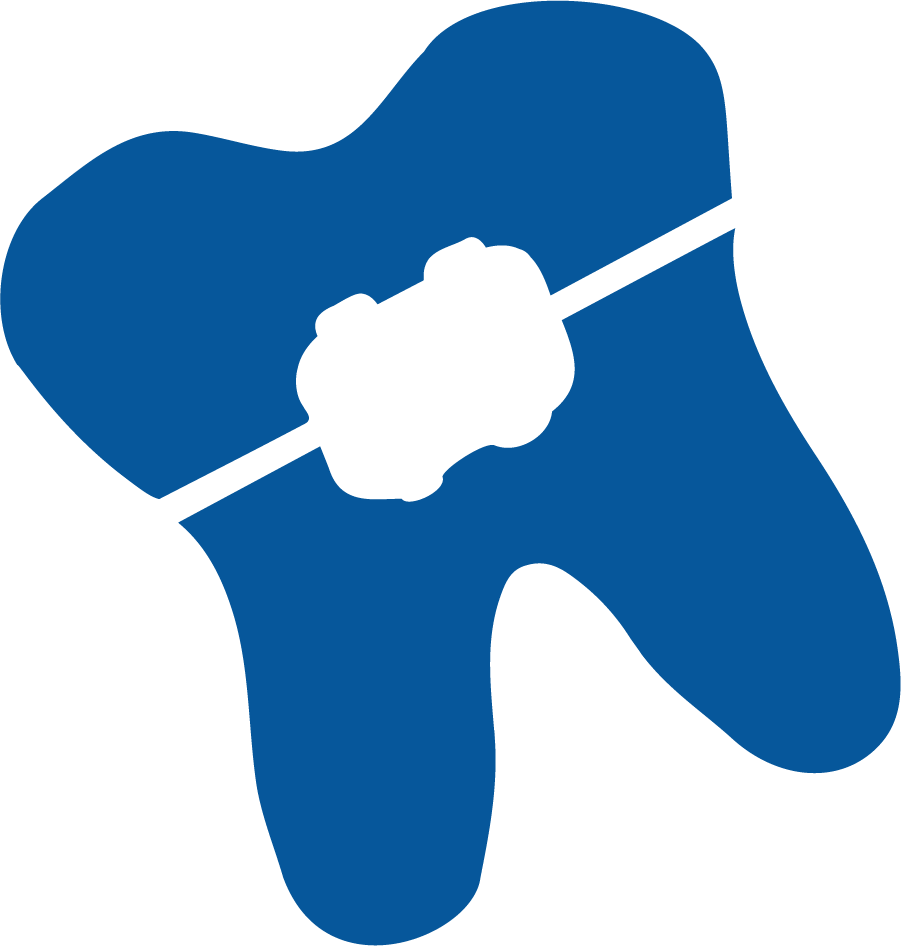 Phase I and II Pediatric Orthodontics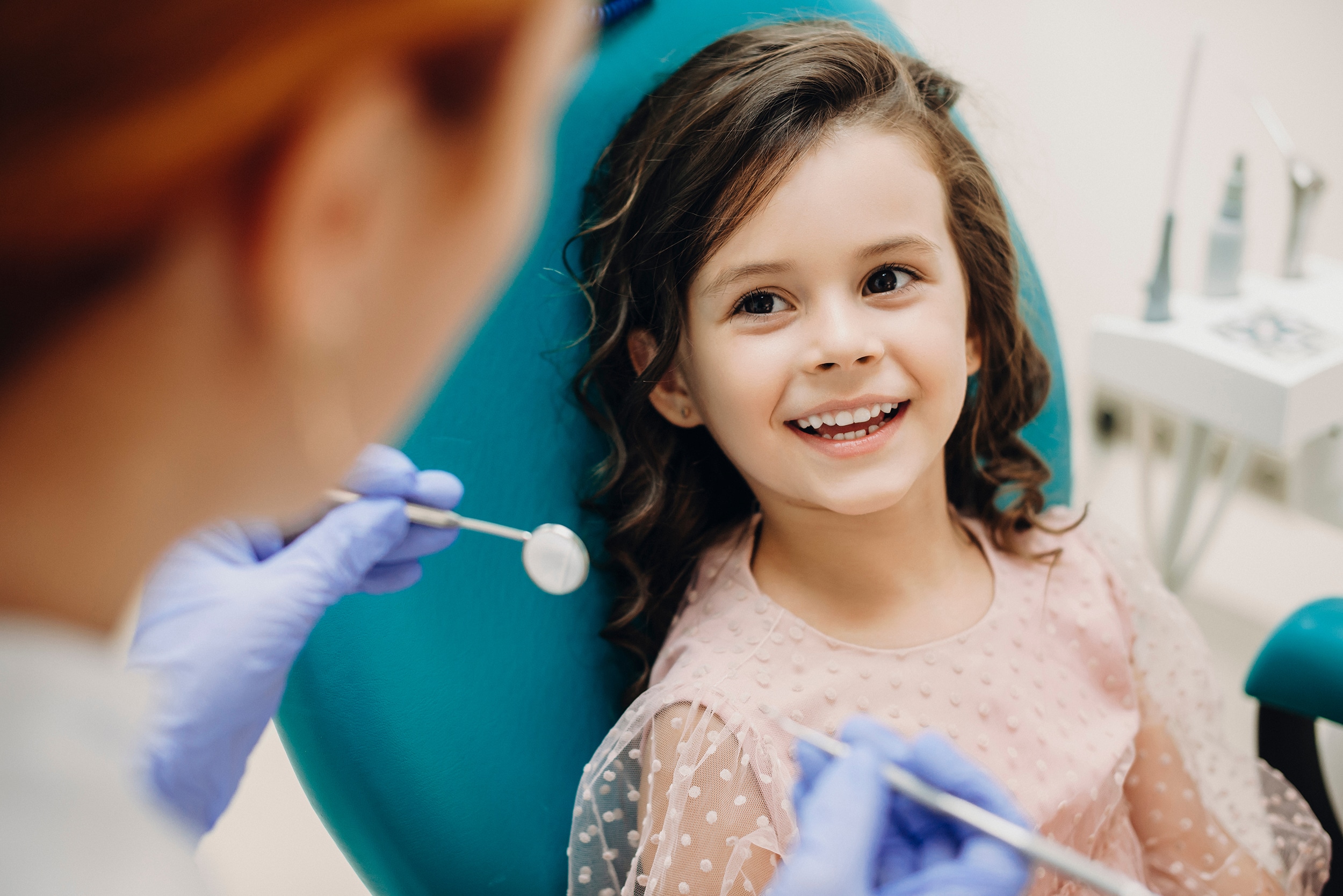 Phase I and II Pediatric Orthodontics
Welcome to Zurcher Orthodontics, where we specialize in providing exceptional pediatric orthodontic care in West Jordan and Draper, UT. Led by the renowned Dr. Bill Zurcher, our practice is dedicated to creating beautiful, healthy smiles for children of all ages. We understand the unique needs and concerns of young patients, and our pediatric phase I and phase II orthodontic treatments are designed to address these issues effectively and efficiently.
What is Pediatric Orthodontics?
Pediatric orthodontics focuses on diagnosing and correcting dental and facial irregularities in children. Early intervention is key in ensuring optimal oral health and proper development of the teeth and jaws. At Zurcher Orthodontics, we offer both phase I and phase II orthodontic treatments to address a wide range of orthodontic concerns in children.
Phase I Orthodontics
Phase I orthodontics, also known as early interceptive orthodontics, involves proactive treatment that begins before all permanent teeth have erupted. This phase typically starts around the age of 7 and aims to address skeletal and dental discrepancies, such as jaw misalignments, crowding, crossbites, and habits like thumb-sucking.
Dr. Bill Zurcher and our experienced team will conduct a thorough examination of your child's teeth, jaws, and facial structure to determine the most appropriate treatment plan. Phase I orthodontics may involve the use of orthodontic appliances, such as expanders, space maintainers, or partial braces, to guide the growth and development of the teeth and jaws.
By addressing orthodontic issues early on, we can minimize the need for more invasive treatments in the future and create a healthier foundation for permanent teeth to erupt into proper alignment. Phase I orthodontics can also help improve facial aesthetics and boost your child's self-confidence.
The Benefits of Phase I Treatments Include:
The Reduction in The Need to Remove Permanent Teeth

Reduction of The Need For Jaw Surgery

Improved Self-Esteem

The Guidance of Permanent Teeth Into The Best Possible Position

Improved Speech Development And Lip Competence

Lowers The Risk of Protruding Front Teeth

Preserves And Makes Space For Erupting Teeth

Improved Esthetics

Improved Dental Arches

Corrects Harmful Oral Habits

Increases Stability of Final Treatment Results
Phase II Orthodontics
Phase II orthodontics, also known as comprehensive orthodontics, typically begins when most or all permanent teeth have erupted. This phase aims to fine-tune the alignment of the teeth and jaws, ensuring optimal functionality and aesthetics. Phase II orthodontic treatment is usually initiated during adolescence, around the ages of 11 to 15.
Dr. Bill Zurcher will comprehensively evaluate your child's dental and skeletal development to determine the appropriate treatment plan for phase II orthodontics. This phase often involves braces or clear aligners to achieve the desired tooth alignment. We offer a range of orthodontic options, including traditional metal braces, ceramic braces, and Invisalign® clear aligners, to suit your child's needs and preferences.
During phase II orthodontics, we focus on achieving a harmonious balance between the upper and lower jaws, correcting bite abnormalities, and ensuring the teeth are aligned for proper function and aesthetics. Our team at Zurcher Orthodontics will closely monitor your child's progress throughout the treatment, making adjustments as needed to achieve the best possible results.
The Benefits of Phase II Treatments Include:
Improved Dental Alignment

Correcting Bite Issues

Enhanced Facial Aesthetics

Long-Term Stability

Improved Oral Health

Speech Improvement

Facilitates Proper Jaw Growth

Early Detection of Dental Problems

Personalized Treatment

Comprehensive Care
Pediatric Orthodontics in West Jordan and Draper
If you're seeking exceptional pediatric orthodontic care in West Jordan or Draper, UT, look no further than Zurcher Orthodontics. Schedule a consultation with Dr. Bill Zurcher today to discuss your child's orthodontic needs and explore the best treatment options available. We look forward to helping your child achieve a confident, beautiful smile that lasts a lifetime.

Schedule your appointment for a professional and thorough diagnosis.