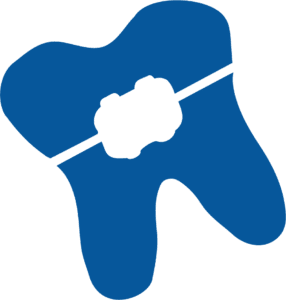 Retainers Frequently Asked Questions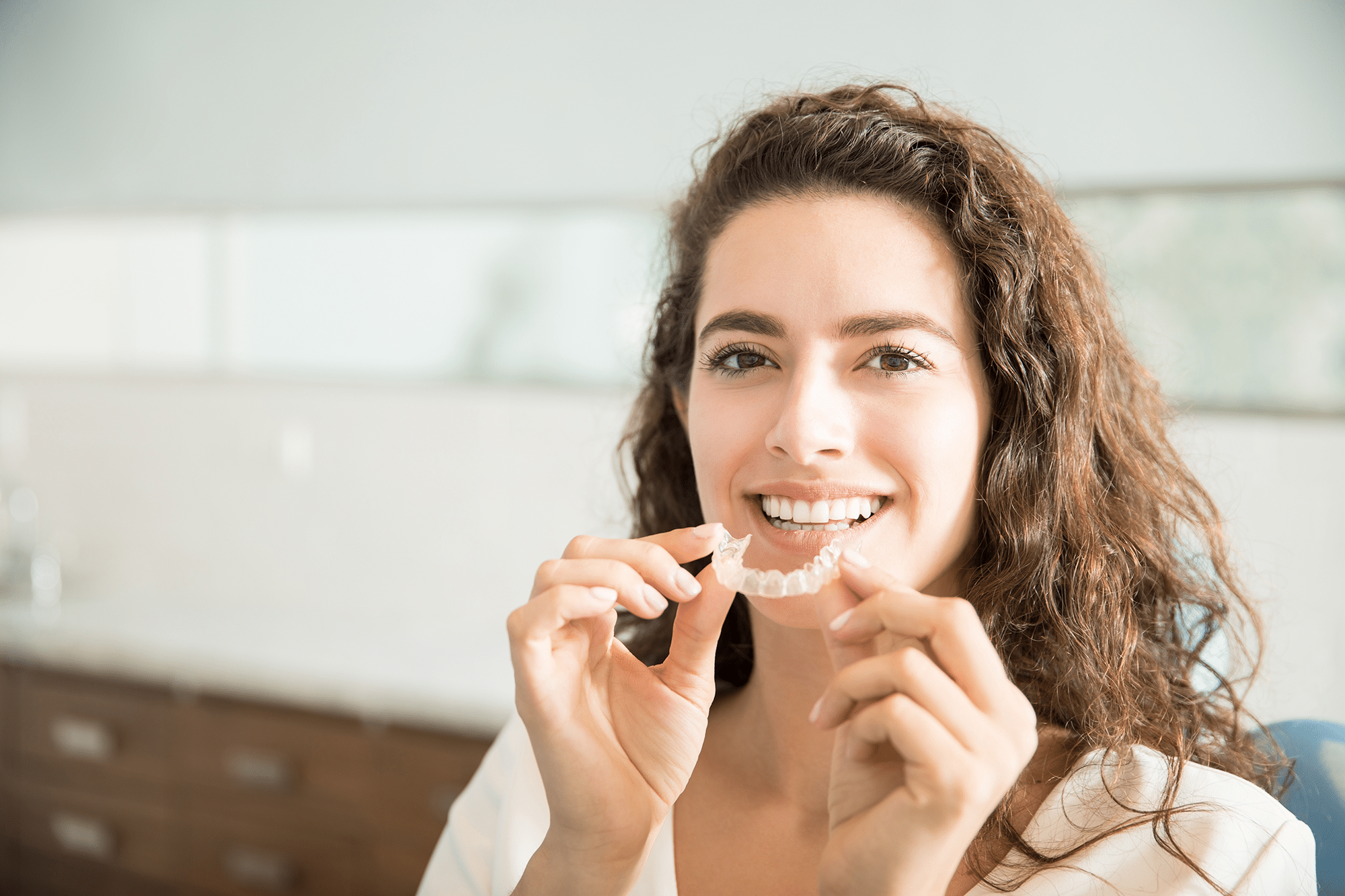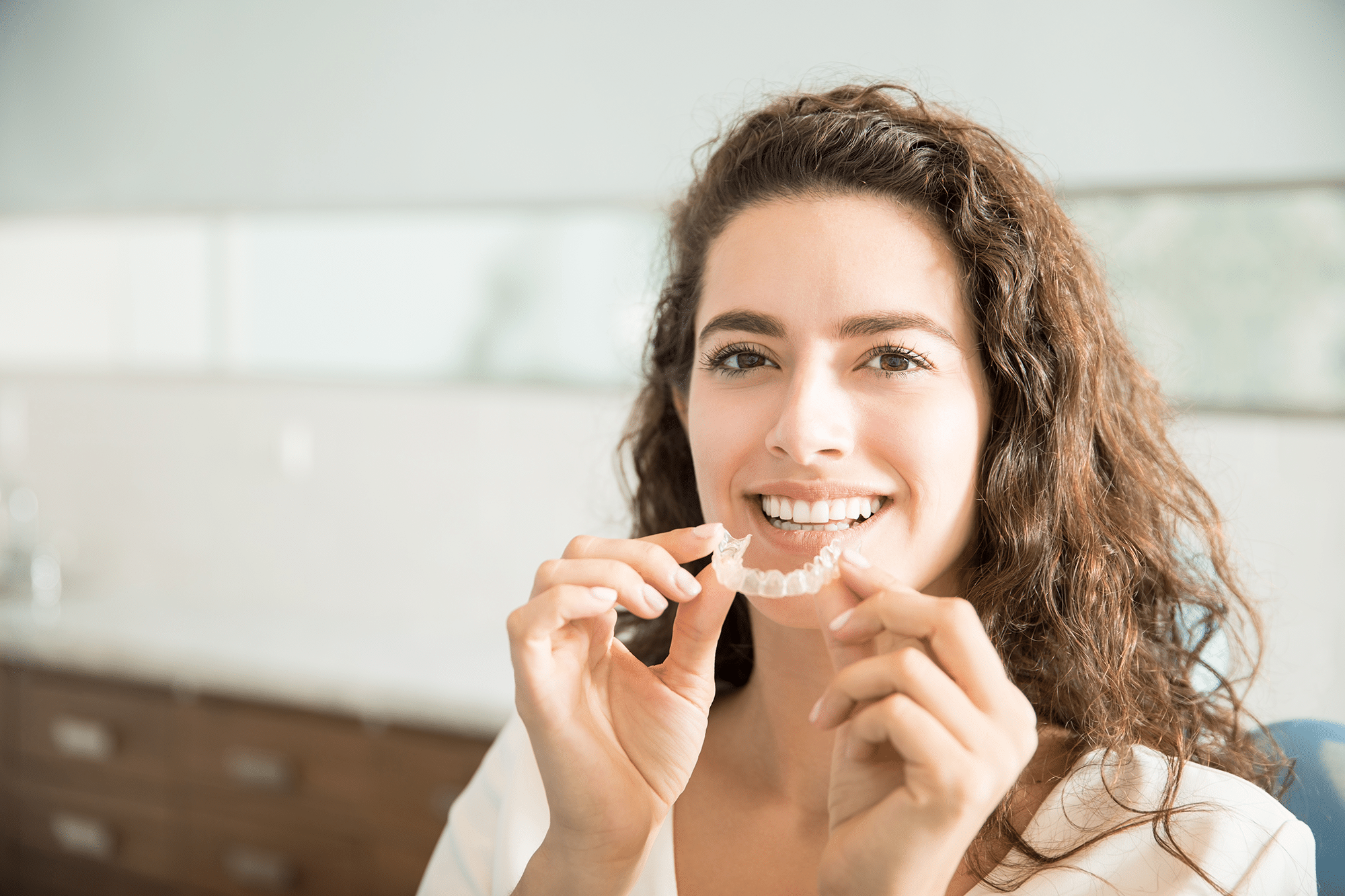 Retainers Frequently Asked Questions
Retainers Frequently Asked Questions. Once you have completed your braces treatment lasting anywhere from 1-3 years, you then enter the retention phase of your orthodontic treatment consisting of a retainer. We also may suggest a retainer to some patients, instead of the traditional braces treatment. At Zurcher Orthodontics most of our patients here in Draper, Utah once receiving their retainers, have multiple questions about why and what to do with their retainer. 
To help you know more about your retainers, below we have accumulated some frequently asked questions and answers to those questions to help educate you. 
What kind of retainers are available? 
After your orthodontic treatment, we offer two different types of retainers, including the clear full retainer, which is the most popular, and the wire retainer. Once you have finished your braces treatment, we will help you decide which retainer is best for your smile and the retention of your smile. 
We also offer permanent retainers. 
How do I keep my retainer clean? 
Retainers are usually worn around the clock, and so it is important to take the time to clean your retainers to prevent bacteria build-up. If you constantly wear the retainer, rinse it with warm water when you remove it and right before you put it back in. 
For permanent retainers, it is important to brush and floss your teeth twice a day to remove any build-up of food or plaque that could be hiding near your retainer. 
Is it necessary to wear my retainer? 
Retainers, if given to you as a treatment plan, are required to wear if you want the desired outcome. For retainers after braces, we highly encourage each patient to wear them to prevent the recently moved teeth from moving back into their original place. 
What do I do if I break my retainer? 
Unfortunately, retainers can break, if this happens to you, don't worry, just give us a call. We can either fix minor retainer breaks or administer you a new retainer if it is broken beyond repair. 
If you have any other questions that you would like to have answered regarding your retainer, please call our Draper, Utah office of Zurcher Orthodontics. We are here for you and will help you in any way that we can. 

Schedule your appointment for a professional and thorough diagnosis.