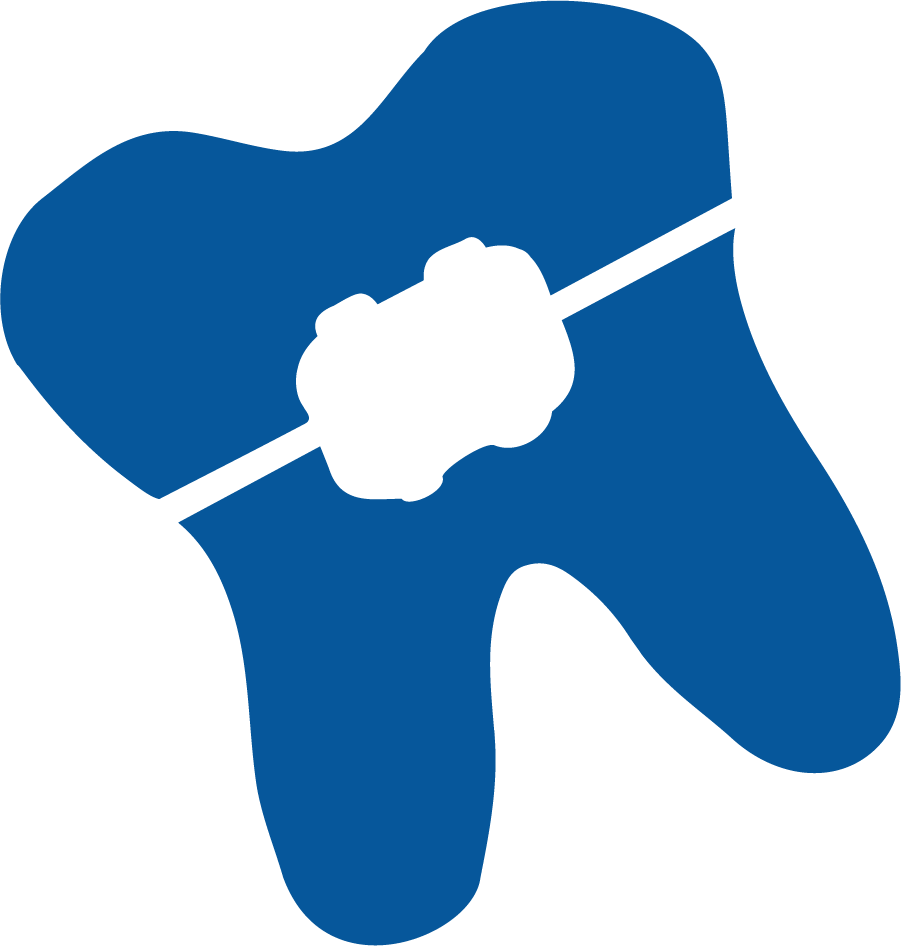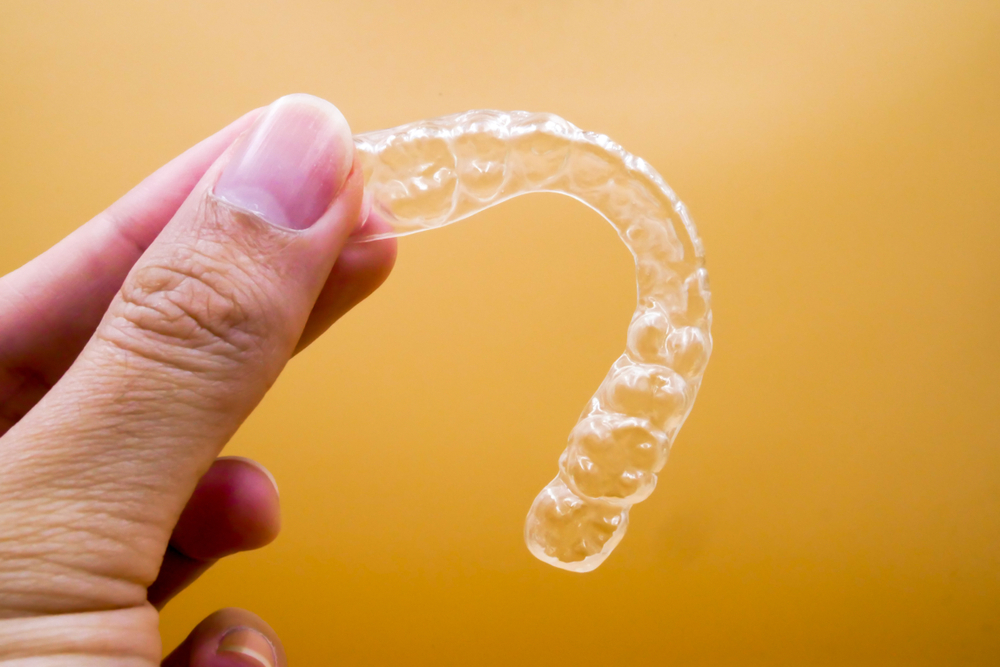 Retainers
Fixed Retainers consist of brackets and wire that are bonded to the backside of your teeth. They are more difficult to clean as they require you to get behind your teeth, where normal brushing can not reach. Patients who have fixed retainers need to floss daily and may want to invest in a cleaning device, such as a floss threader, to get behind their retainer.
In the time after the braces come off, patients are required to wear their removable retainer all day and night for 3 months. After this time, an orthodontist will be able to evaluate how often a patient needs to continue wearing their retainer.
The benefits of a retainer include maintaining straight teeth, which are easier to clean. Having good oral hygiene means you are less likely to develop oral diseases that can lead to tooth decay.
Zurcher Orthodontics is here to help you to maintain the smile and dental health you have always wanted. We will make sure you get the very best care so that your straight teeth last a lifetime.

Schedule your appointment for a professional and thorough diagnosis.