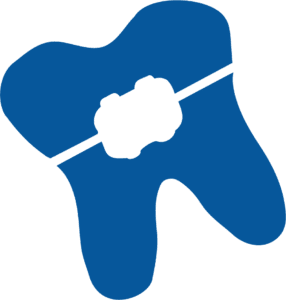 Frequently Asked Questions about Braces at Zurcher Orthodontics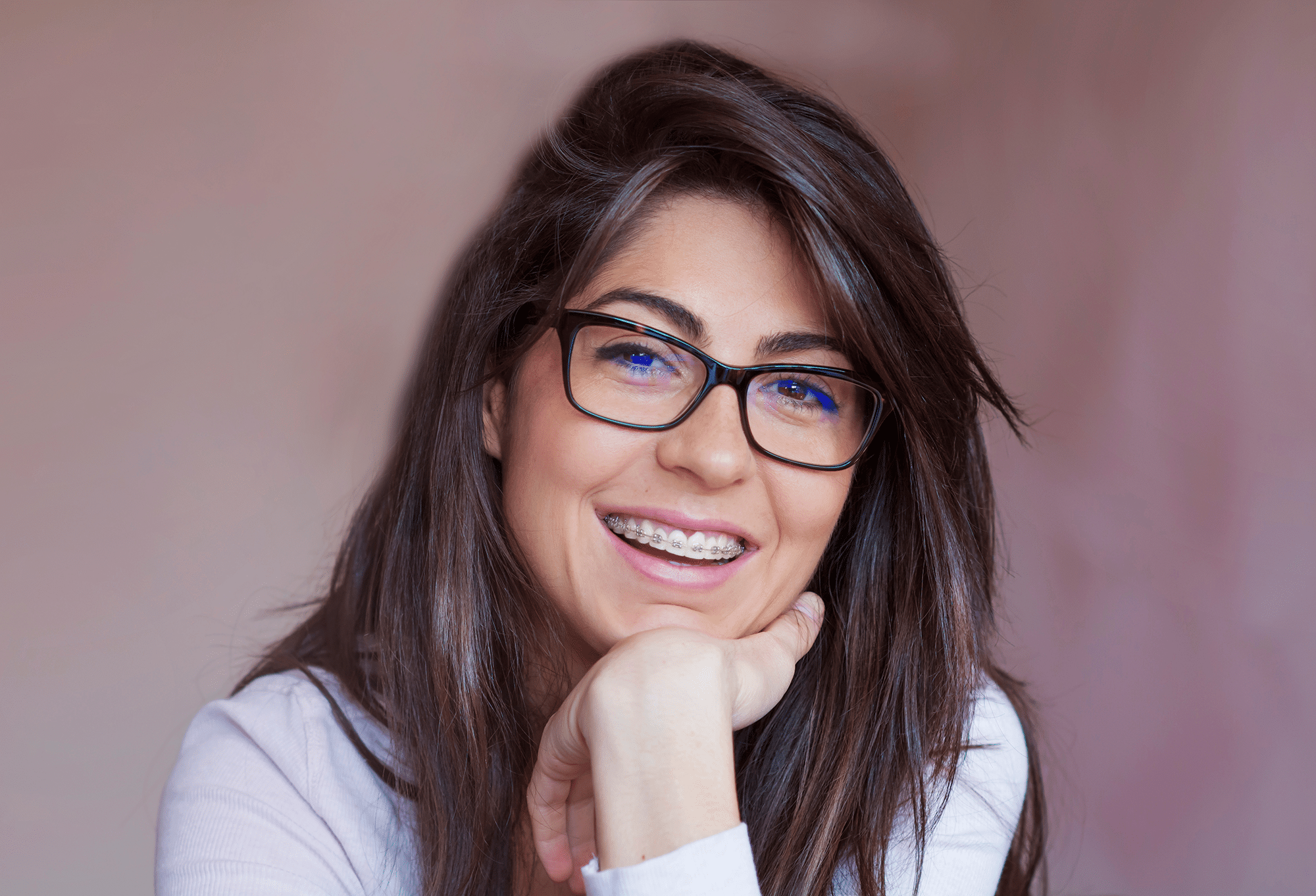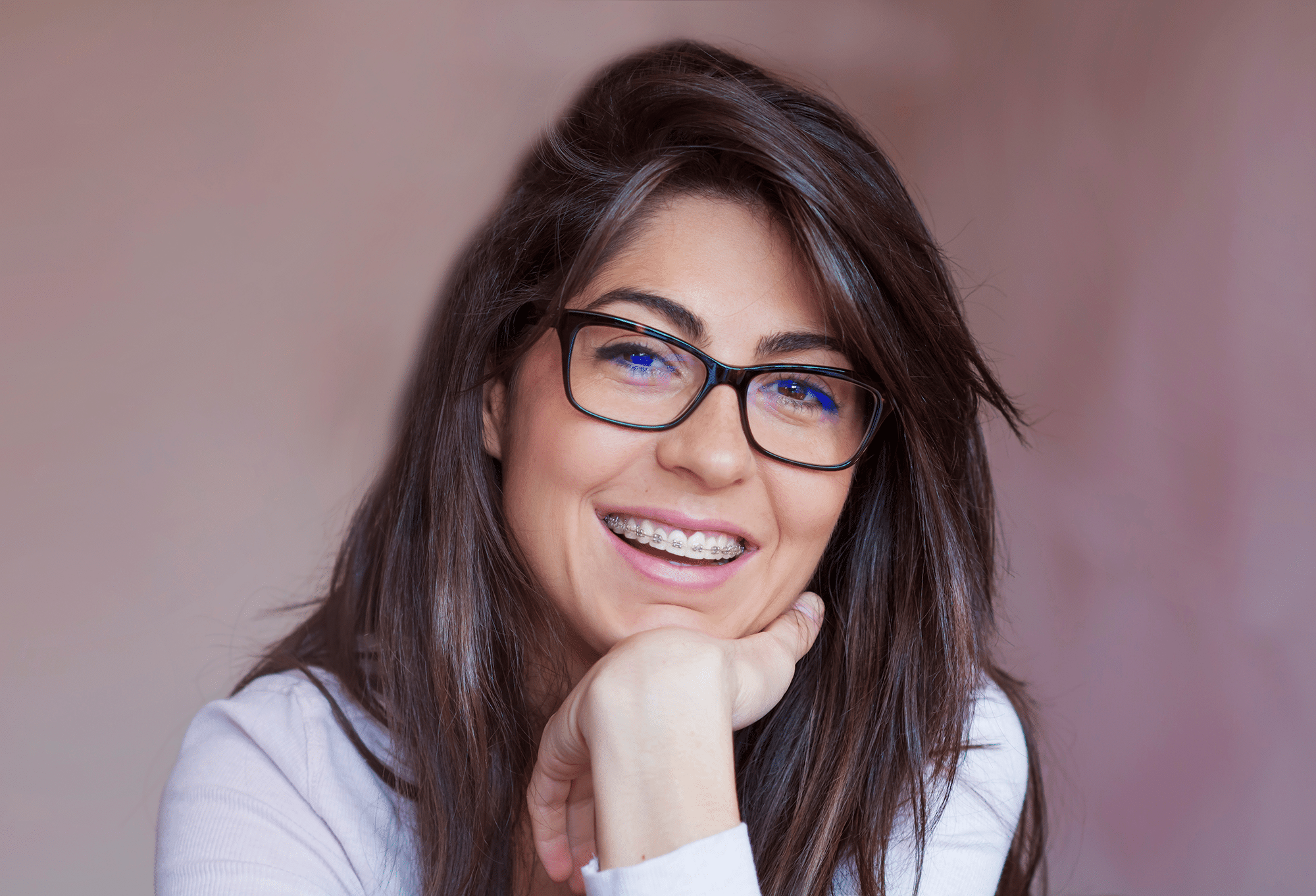 FAQ About Braces
Do you take my insurance? How much will my insurance cover?
When you schedule an appointment for your evaluation, we will ask for insurance information and check on your coverage in order to give you accurate financial information should treatment be recommended.
If you have dental insurance that includes orthodontic benefits, check with the insurance company or your employer's HR department to learn details of the coverage available to you - whether coverage is for a percentage of the fee or is capped at a specific dollar amount ("lifetime benefit") and whether you are required to choose from the insurance company's providers. Orthodontic evaluations at Zurcher are done free of charge, and we are able to bill most insurance providers. 
Do you accept Medicaid? 
Yes. Medicaid has a different process for obtaining orthodontic coverage so call the office for details.
At what age should orthodontic treatment begin? 
Chronological age is not a factor when deciding whether a patient is a candidate for orthodontic treatment; there is not one ideal age for treatment to begin. Healthy teeth can be moved at any age. Regardless of age, patients can look forward to teeth that not only look better, but work better, too.
We recommend that all children get a check-up with an orthodontist at the first recognition of the existence of an orthodontic problem, as early as age 7. Very few patients will need to begin treatment that young, but there are some who will benefit from early intervention. For these patients, treatment is likely to consist of guiding the growth of the jaws so that the permanent teeth are in good positions as they come in.
A check-up while some baby teeth are still present, and while the face and jaws are growing, may reveal that immediate treatment is not necessary, but that the child could benefit from treatment in the future. In these cases, the patient visits the orthodontist periodically to monitor growth and development. This "Watchful waiting" gives us the opportunity to advise parents when the best time is for that child to begin treatment. Often we are able to take advantage of predictable periods of a patient's growth and intervene so that orthodontic treatment can have the best results possible. There are some things cannot be accomplished once the face and jaws are no longer growing.
Still, orthodontic treatment can be highly successful in adults. The physiological process of moving teeth is the same in adults as it is in children. Adult orthodontic treatment may take a little longer than children's treatment due to denser bone tissue in adults. A new smile can be especially profound for adults who have spent years hiding their teeth.
How long will my treatment last? 
The average length of orthodontic treatment is 24 months. 
Can I get my braces off for a major event? 
It is quite common for patients who have been in treatment for a time to want to conclude treatment. They see major changes in the appearance of the positions of their teeth and think that they have achieved treatment goals. Patients cannot see what the orthodontist sees, however.
As the treating orthodontist, your doctor's job is to provide his patients with both a beautiful and healthy smile. It's achieved by creating proper "occlusion" - meaning the way that top teeth and bottom teeth meet. Nature designed teeth to work in unison for optimal function. Your orthodontist is working toward making sure your occlusion is the best it can be, so that teeth meet in a healthy way. When they do, they will function well and look good, too. And last a lifetime.
Please be patient while your orthodontist makes the precise adjustments to your teeth and allows the bone to harden around them. It is being done for your long-term oral health and stability of your treatment results. When the time comes that your braces are removed, do be sure to follow your orthodontist's prescription for retainer wear. Retainers are the patient's best way to preserve the results of treatment so that they can have a healthy, beautiful smile for a lifetime.
How often do I need to see the orthodontist? 
On average, you will see the orthodontist about every four to six weeks during treatment. This allows the orthodontist to make the changes needed to progress through treatment and also allows them to keep an eye on your treatment progress, and monitor the health of your teeth and gums.
Does treatment hurt?
It does not hurt when braces and bands are put on. Once the arch wires are placed and adjusted, you may feel some pressure. Your teeth will probably be sore for about 2 to 3 days but the discomfort will go away.
I lost my retainer, what should I do? 
Call us right away to make arrangements for replacement retainers. Without retainers, there can be unwanted movement of teeth.
My child has a wire poking their cheek - what should I do? 
Use a Q-tip or pencil eraser to push the wire so that it is flat against the tooth. If the wire cannot be moved into a comfortable position, cover it with orthodontic wax. If it is still poking or bothering him/her, give us a call at (801) 572-8999. If you are having a true emergency and it is still after hours or over the weekend we have an assistant on call at all times.
Do I need to change my oral hygiene routine during treatment? 
Yes, keeping your teeth and braces (or other appliances) clean requires a little more effort on your part.
Brushing your teeth is very important when you have braces on. We want your enamel and gums to look just as nice after braces as they did before. Be sure to brush in all directions for 3 to 5 minutes. This is just about the length of your favorite song, so listen as you brush and stop when your song is over. Flossing your teeth once a day is highly recommended. We understand that it takes more effort with braces, but with practice it becomes just as easy as when you had no braces. By flossing and brushing your teeth frequently a lot of pain can be avoided. Remember to keep your braces looking new and shiny!
How do I prevent breaking my braces? 
Every time a bracket breaks, your time in braces may get longer. The following is a list of the do's and don'ts. If you follow these rules your treatment will run more smoothly:
Do's:
Cut your food into pieces (i.e. apples, carrots, pizza/pizza crust and hard breads.)
Brush after every meal
Keep your appointments
Sugarless gum is okay
Don'ts:
No popcorn
No hard, sticky, chewy food or candy (i.e. Starbursts, Jolly Ranchers, Carmel, Toffee, Skittles, Hi-Chews, Gummy Bears, and Gummy Worms)
No nuts
No chewing on pencils, pens, fingernails, or ice
No poking, pulling, or tugging on the braces or wires
Also be sure to see your family dentist for a professional cleaning and check-up at least every six months during your orthodontic treatment, or more often, if recommended.

Schedule your appointment for a professional and thorough diagnosis.