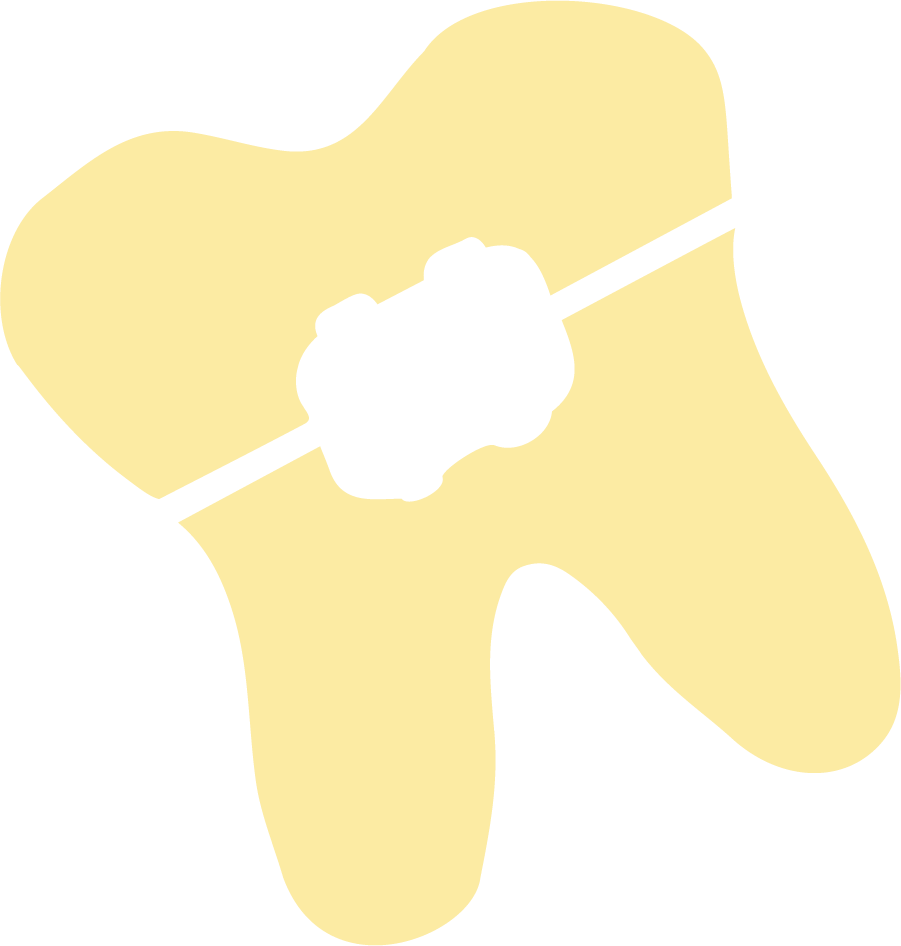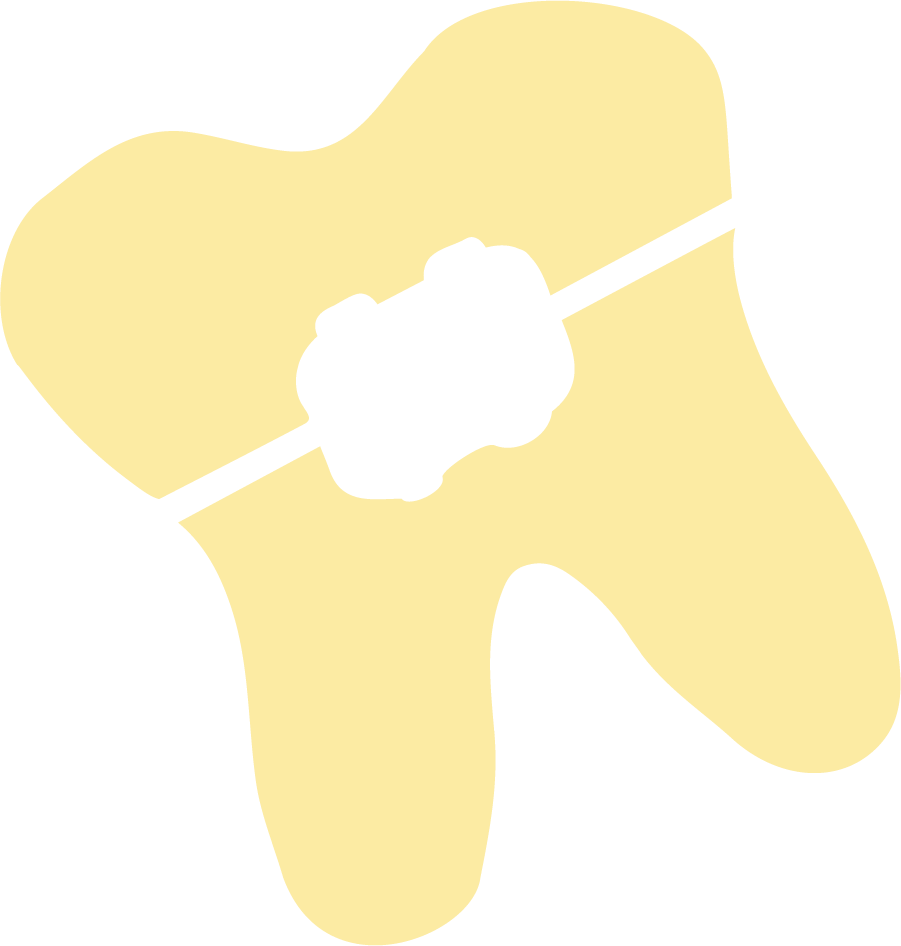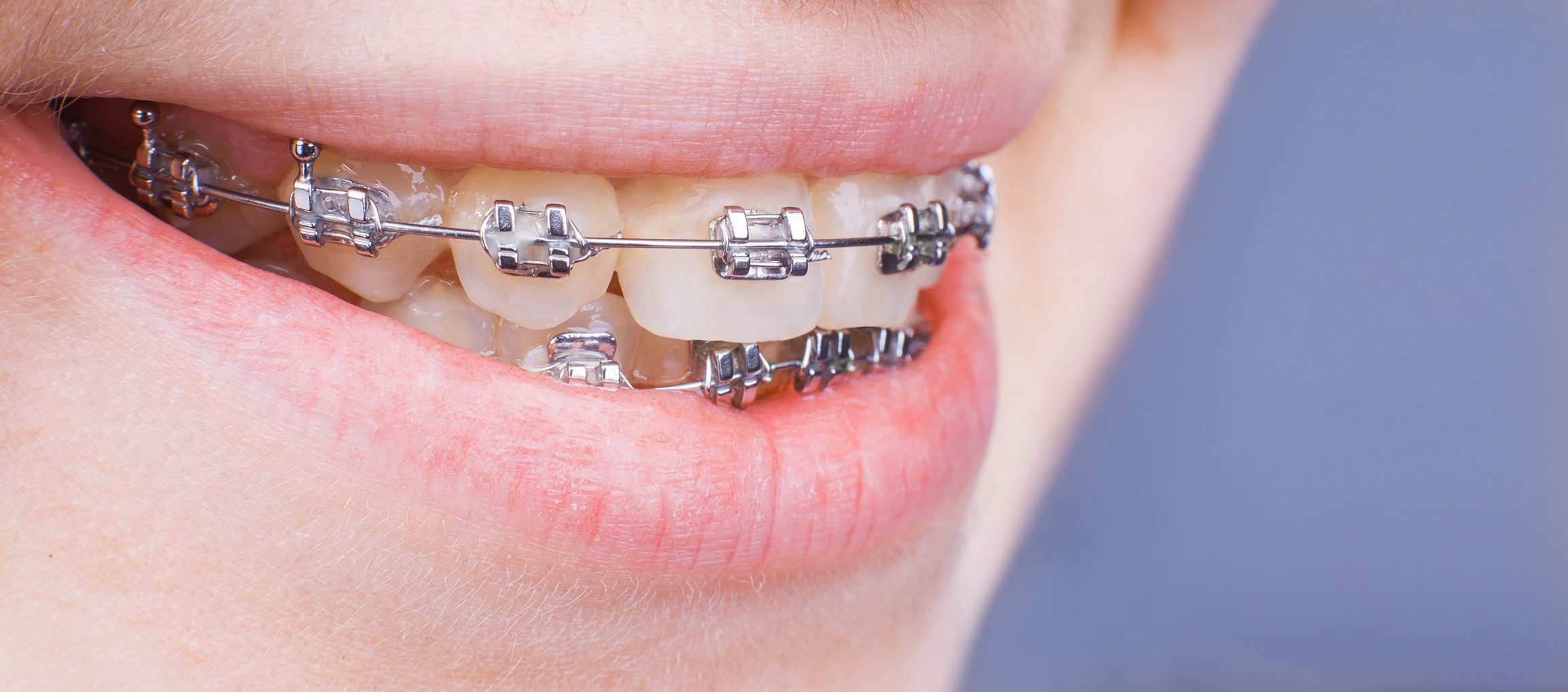 Traditional Braces
Braces use a gentle, steady pressure to gradually move teeth into their proper positions. The brackets that are placed on the teeth and the archwire that connects them are the main components.
Treatment involves brackets, which are made of metal that can be customised with brightly colored plastic coatings, to be cemented onto the surface of teeth with a bonding agent. The archwire is then placed into the brackets. The whole mechanism applies pressure to the teeth to bend them into a better, healthier and more appealing position.
The placement of braces on your teeth rarely ever hurts. Once your braces are placed and connected with the archwires you may feel some soreness or tenderness for up to 1 to 4 days. Your lips and cheeks may need 1 or 2 weeks to get used to the braces.
The average time a person will have to wear braces is from 1 to 2 years. Actual treatment time can be affected by growth and the severity of the correction necessary. Treatment length is also dependent upon patient compliance. Good hygiene and keeping regular appointments are important in keeping treatment on schedule. Most patients who have braces need to come in for an appointment every 4 to 6 weeks.
Braces will not interfere with a child or adult's ability to participate in sport or the ability to play a musical instrument. However, there are measures that can be taken to protect the patient from discomfort and protect the braces through devices such as mouth guards or through the use of special wax.
We will ensure you leave our office confident that you know how to take care of your braces and teeth until your next orthodontic appointment. We can recommend foods to rather skip out on when you have braces and the correct way you should be brushing and flossing your teeth.
Contact Zurcher Orthodontics for more information!

Schedule your appointment for a professional and thorough diagnosis.