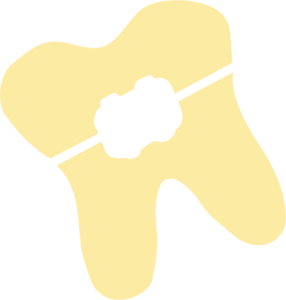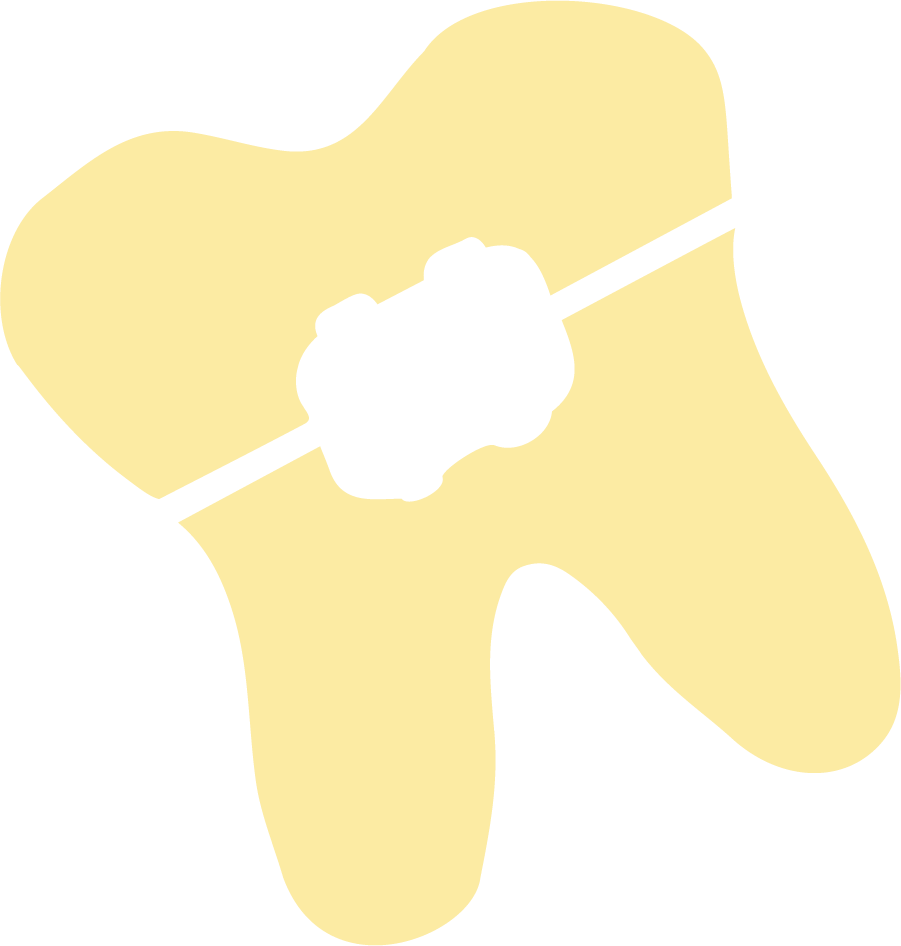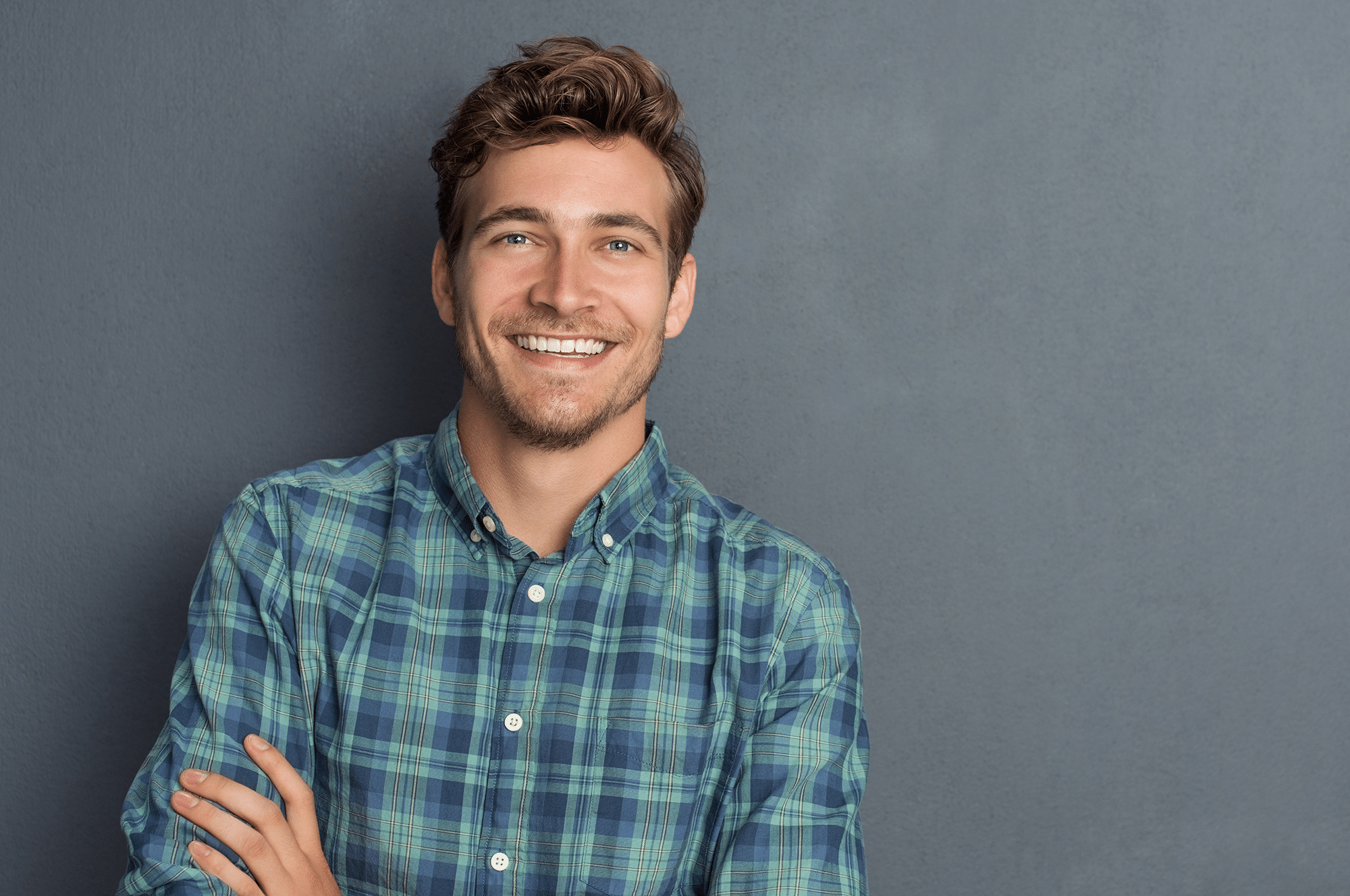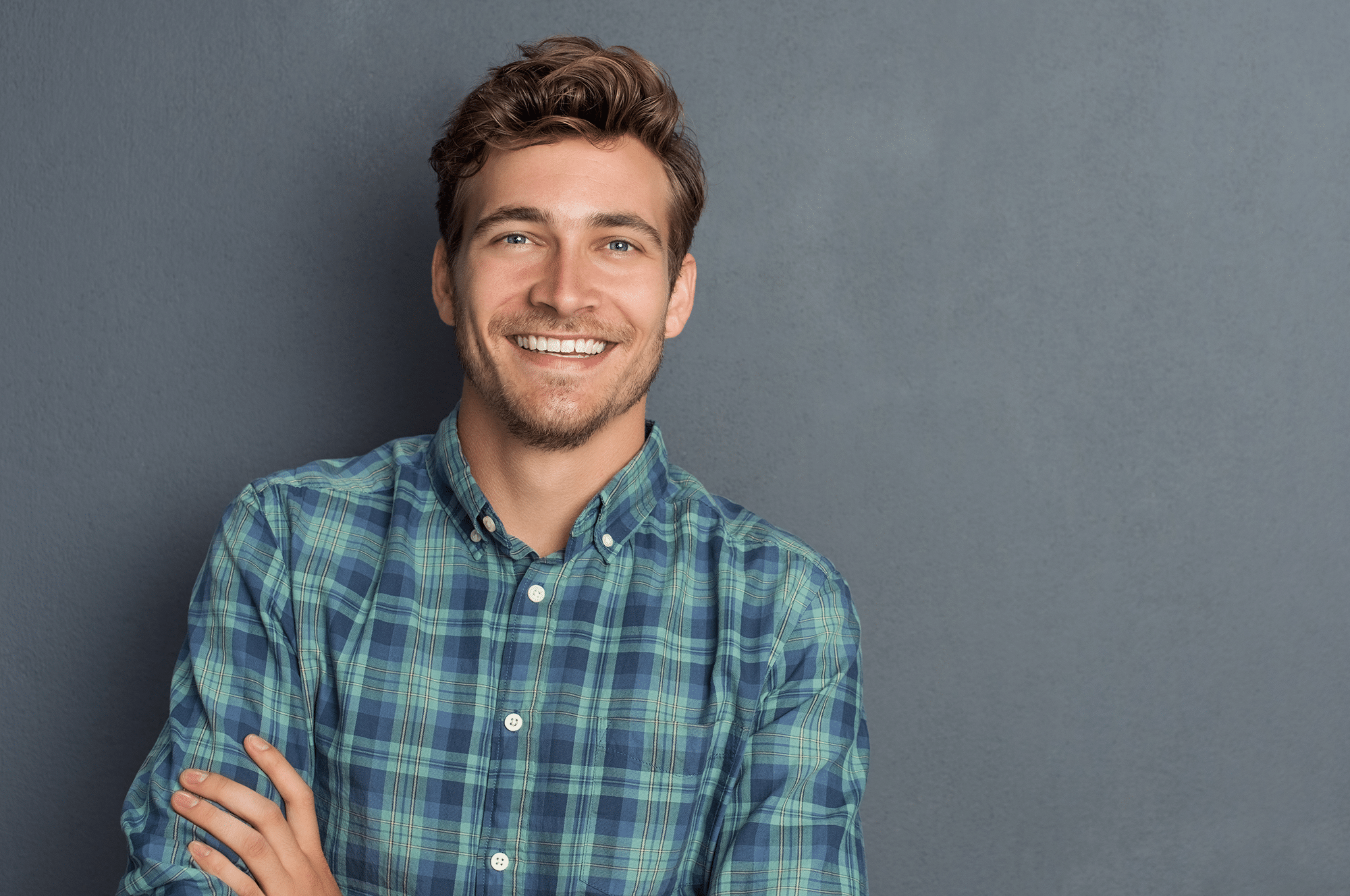 Teeth Whitening
Teeth whitening is an excellent post-treatment option for someone who has undergone braces treatment for a few years because plaque and tartar buildup under the brackets can cause staining and white spots on teeth. It's a fantastic feeling to have dazzling white teeth and a newly straightened smile. Teeth whitening is also an excellent treatment for anyone who wants to improve their smile and boost their confidence. At Zurcher Orthodontics in Draper, Utah, we offer in-office professional whitening for our patients post-braces. 
The results are usually more dramatic when compared to those found in store-bought products, so if you're looking for the most noticeable improvement, visiting Dr. Bill Zurcher and his team is your best bet! We are always happy to discuss options for teeth whitening with our patients; if you have any questions, don't hesitate to reach out.
What is Teeth Whitening?
Teeth whitening is a popular dental procedure used to help people achieve their desired level of tooth brightness. We can whiten teeth in our office, where we apply a protective gel to the gums and a bleaching agent to the teeth. The gel is then activated with ultraviolet (UV) light or heat to accelerate the process, resulting in pearly whites after just one session!
Teeth whitening is a simple and affordable procedure that can significantly impact your appearance and self-confidence. It's no wonder many of our patients are asking us about it! With teeth whitening, you can quickly and easily remove minor blemishes and discoloration. 
As an orthodontist, Dr. Zurcher takes great pleasure in seeing the smile that emerges after orthodontic treatment and teeth whitening. It can be an especially meaningful transformation for someone with more severe discoloration. 
Just keep in mind that this isn't a one-time deal. Another great thing about teeth whitening is that it can become part of your oral hygiene routine to maintain sparkling white teeth for years to come!
Why Post-Braces Whitening? 
Due to poor oral hygiene with braces, the teeth are highly likely to become stained. In many cases, while our patients have braces on their teeth, over time, plaque and tartar will most likely have built up around the metal brackets. That's why we strongly encourage our patients to maintain excellent oral hygiene habits at home to reduce the amount of buildup during treatment. And we can correct stains and mineral damage to the teeth through plaque and tartar buildup through professional teeth whitening.
Why Professional Whitening? 
Many people crave a bright smile that they can feel confident about, but some turn to store-bought items rather than professional whitening. We understand that some store-bought products can be effective but less effective than our office's professional whitening. Store-bought products allow you to see minimal results and require purchase continuation to maintain the minimal effects. 
With professional whitening, we can ensure that the whitening products are completely safe, healthy, and, most importantly, effective. Whitening in our office is a one-time treatment. 
Draper Teeth Whitening
If you're looking for teeth whitening services in Draper, Utah, you've come to the right place! At Zurcher Orthodontics, we offer professional teeth whitening treatments that can help restore your teeth to a bright and pearly white. Our teeth whitening procedures are simple, safe, and provide the most dramatic results compared to over-the-counter teeth whitening products. 
We encourage our patients to schedule teeth whitening treatment as soon as their orthodontic treatment is completed. We recommend all of our patients consider professional whitening in our office instead of solely relying on over-the-counter products. Click here to request a teeth whitening appointment or call our office. We can't wait to help you get started on your journey toward straighter, whiter teeth!

Schedule your appointment for a professional and thorough diagnosis.