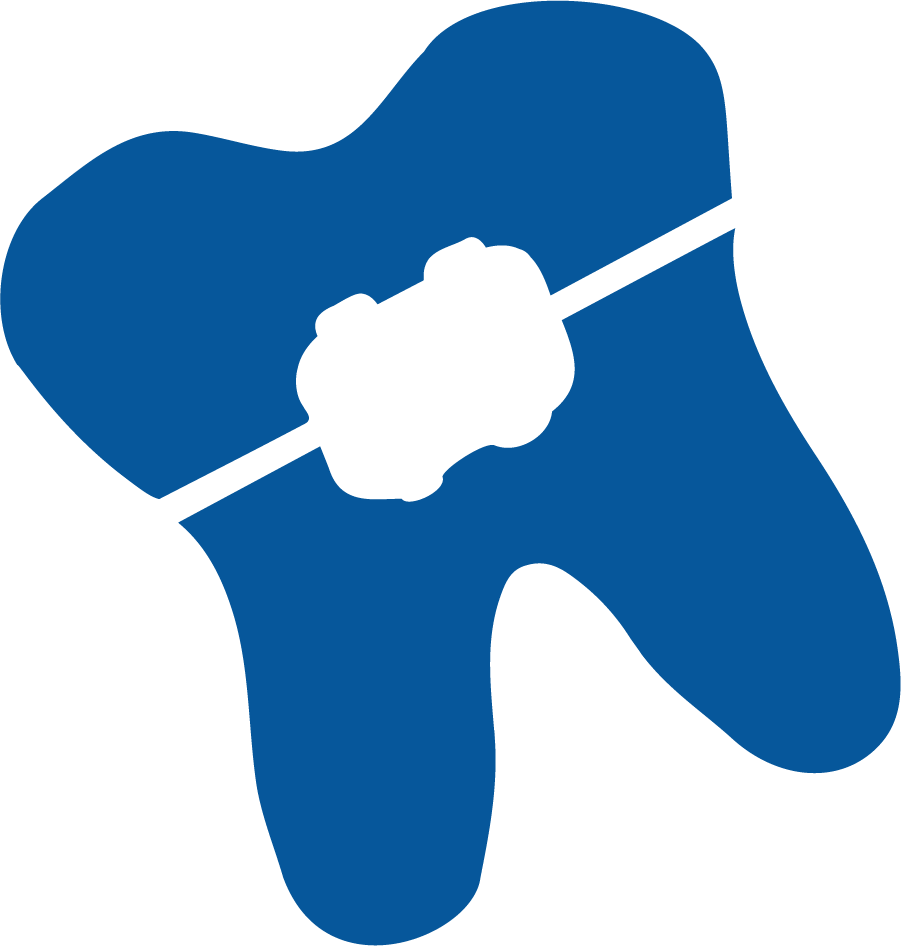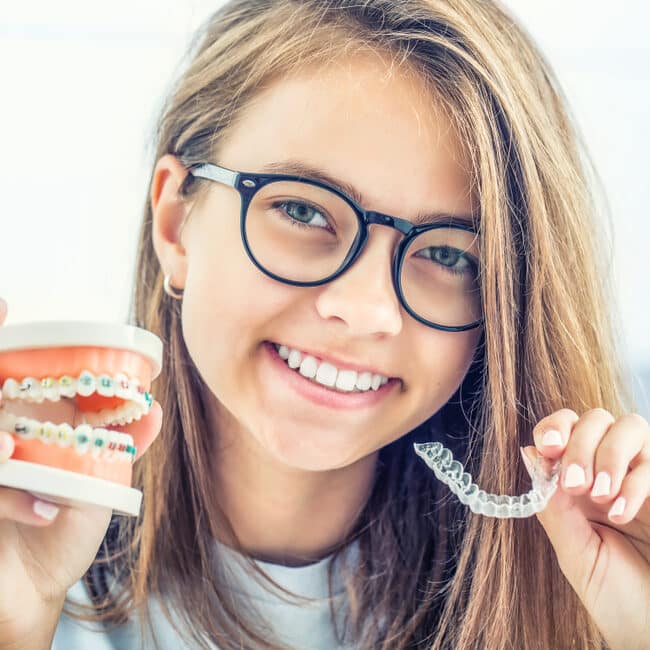 Zurcher Orthodontics in Draper offers the latest orthodontic technology and digital imaging to ensure you receive the most effective care possible. With our experienced staff, we can help you achieve your individual needs and goals. And we're committed to providing the highest quality care in a friendly, comfortable setting.
Zurcher Orthodontics For a Healthy Smile and Functional Bite
An orthodontist is a doctor who has completed two or three years of additional training and experience. As an orthodontist, Dr. Zurcher can straighten teeth, correct misaligned jaw structures, and improve the look and function of your smile.
Zurcher Orthodontics consists of trained professionals who strive to ensure our patient's dental health through orthodontic technology. It is never too late to seek out orthodontic help, and we treat children and adult patients alike.
The best age to visit an orthodontist is around six years of age, as this is when the permanent molars and front teeth erupt. Many orthodontic problems are easier to correct if detected early before teeth and bone growth has slowed or stopped. Early treatment may mean patients can avoid extractions, surgery, or more complex treatments. However, adults are also very welcome. 20 to 25% of patients who visit an orthodontist's office are adults (over the age of 21).
Free Consultations
As a courtesy to you and your family, we will always discuss a possible orthodontic problem and the need for braces or tooth straightening without charging a fee, even if an x-ray is taken that day. This initial consultation typically takes between 15 and 30 minutes.
Payment Options
We also offer affordable dental payment plans for families or individuals who do not have dental insurance so you can always get the care you need. Zurcher Orthodontics also offers family discounts and special payment programs.
We can also help new patients by handling your dental record transfer into our office from another orthodontist. We gather complete diagnostic records to understand the current status of the new patient's dental health.
Our Orthodontic Services
Traditional metal braces are often thought of as uncomfortable and not visually appealing. Being uncomfortable is no longer the case! Technology advancements have allowed for both comfort and elegance regarding braces. Our selection of far more comfortable and attractive metal braces ensures you get the perfect solution for your needs. Not only will you experience minimal discomfort, but you can feel confident knowing that we will straighten your teeth as quickly as possible. With metal braces, you're guaranteed a beautiful smile with optimal function.
And ceramic braces are an excellent option for those looking to straighten their teeth discreetly. The ceramic material used to craft these braces has the same strength as traditional metal but allows them to blend in better with your natural teeth thanks to its tooth-colored appearance. With ceramic braces, you don't have to worry about feeling embarrassed or self-conscious while enjoying food, drinks, and conversations since they will be much less noticeable on your teeth. We recommend considering this option if you are looking for a way to correct the alignment of your teeth without drawing too much attention.
Retainers help maintain the alignment of your teeth after orthodontic treatment. They will also help prevent your teeth from shifting back into their original positions. We can provide customized retainers that are made to fit your mouth perfectly and ensure your teeth stay in the ideal position for a lifetime.
Ask us about our comprehensive variety of treatment options. These include Phase I and II pediatric orthodontics and dentofacial orthopedics.
Quality Orthodontics in Draper, Utah
At Zurcher Orthodontics, we bring you the latest in orthodontic technology with state-of-the-art facilities, experienced staff, and a friendly yet comfortable setting. We strive to give you the highest quality of care possible.
We offer free consultations to those interested in knowing more about their orthodontic options and welcome any questions or concerns you may have. If you're looking for orthodontic services in Draper, Utah, look no further than Zurcher Orthodontics.

Schedule your appointment for a professional and thorough diagnosis.