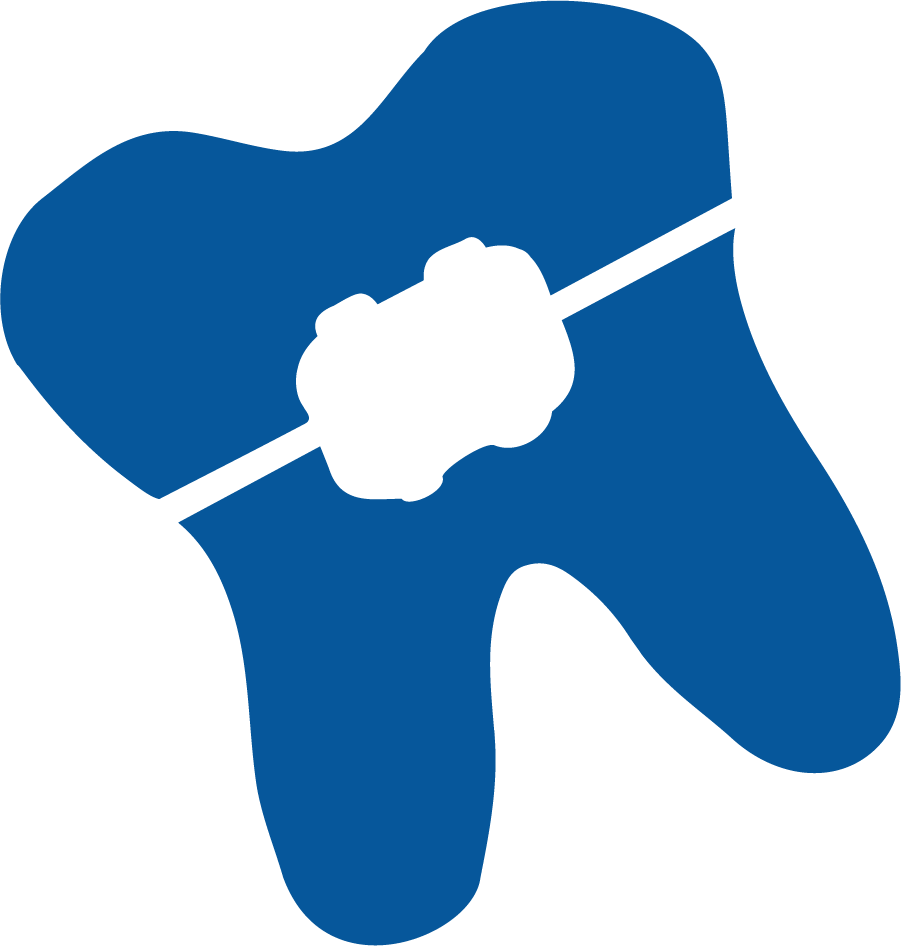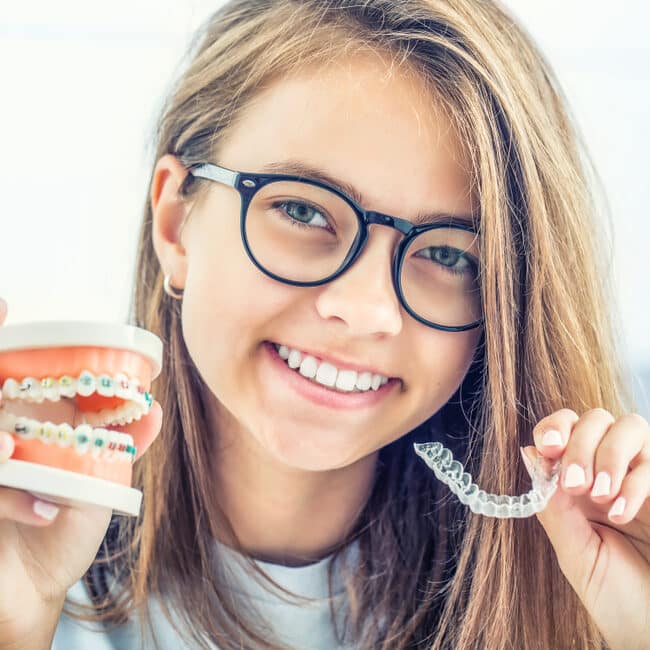 Orthodontics
An orthodontist is a dental specialist who received 2 or 3 years of additional training and experience. Your orthodontist is able to straighten teeth, correct misaligned jaw structure and improve the look and function of your smile.
We at Zurcher Orthodontics are trained professionals, who strive to ensure all our patients' dental health is well looked after through orthodontic technology. We treat children and adult patients as it is never too late to seek out orthodontic help.
The best age to visit an orthodontist is after 6 years of age as this is when the permanent molars and front teeth erupt. Many orthodontic problems are easier to correct if detected at an early age before teeth and bone growth has slowed or stopped. Early treatment may mean a patient can avoid extractions, surgery or more serious complications. The American Association of Orthodontists recommends that every child first visit the orthodontist at age 7.
However, adults are also very welcome. 20 to 25% of patients who visit an orthodontist office are adults (over the age of 21).
As a courtesy to you and your family we will always discuss a possible orthodontic problem and the need for braces or tooth straightening without charging a fee, even if an x-ray is taken that day. This initial consultation normally takes between 15 and 30 minutes.
We also offer affordable dental payment plans for families or individuals who do not have dental insurance so you can always get the care you need. Zurcher Orthodontics also gives family discounts on special payment programs.
If you are from out of town, we can also assist you as we are able to handle a patient's dental record transfer into our office from another orthodontist, just like a new patient. We gather complete diagnostic records to show the current status of the new patient's dental health and are able to propose treatment to complete work that has already been started.

Schedule your appointment for a professional and thorough diagnosis.