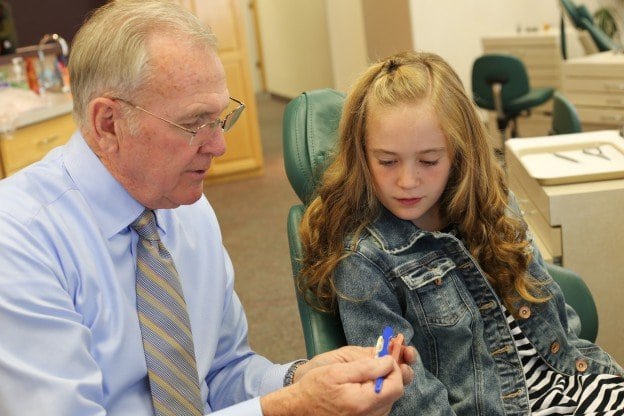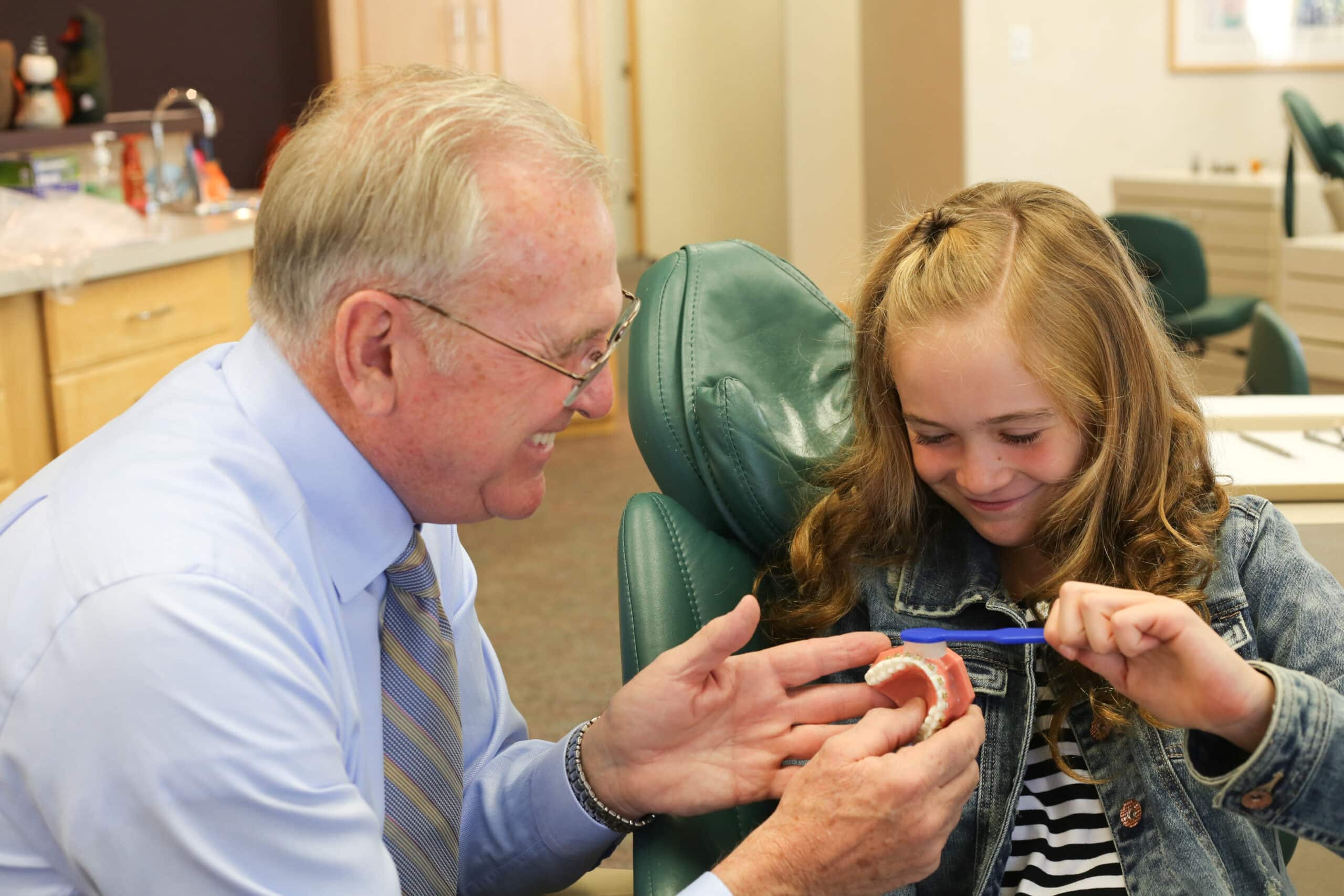 Braces Prices as low as $75 a month!
Discounts for referring and referred patients
Including Extended Family Members
Welcome to
Zurcher Orthodontics
It is a pleasure to welcome you to the practice of Dr. Willard E. Zurcher, a highly respected provider of orthodontic care in the Salt Lake Valley. Located in Draper and Jordan Landing, Utah. Our top priority is to provide you the highest quality orthodontic care in a friendly, comfortable setting.
Dr. Zurcher and his staff utilize the latest technological advances in orthodontics and uses digital imaging and advanced computer graphics to insure you receive the most effective care and the most beautiful smile possible.




We pride ourselves in the courteous service we deliver each patient who walks through our doors and we work efficiently so that patients are generally seen with little or no waiting. Whether you're an adult, adolescent or child, Dr. Zurcher and his caring staff are committed to helping you achieve the smile and proper bite that you deserve.

Schedule your appointment for a professional and thorough diagnosis.
What patients say
About Zurcher