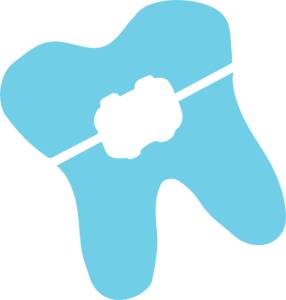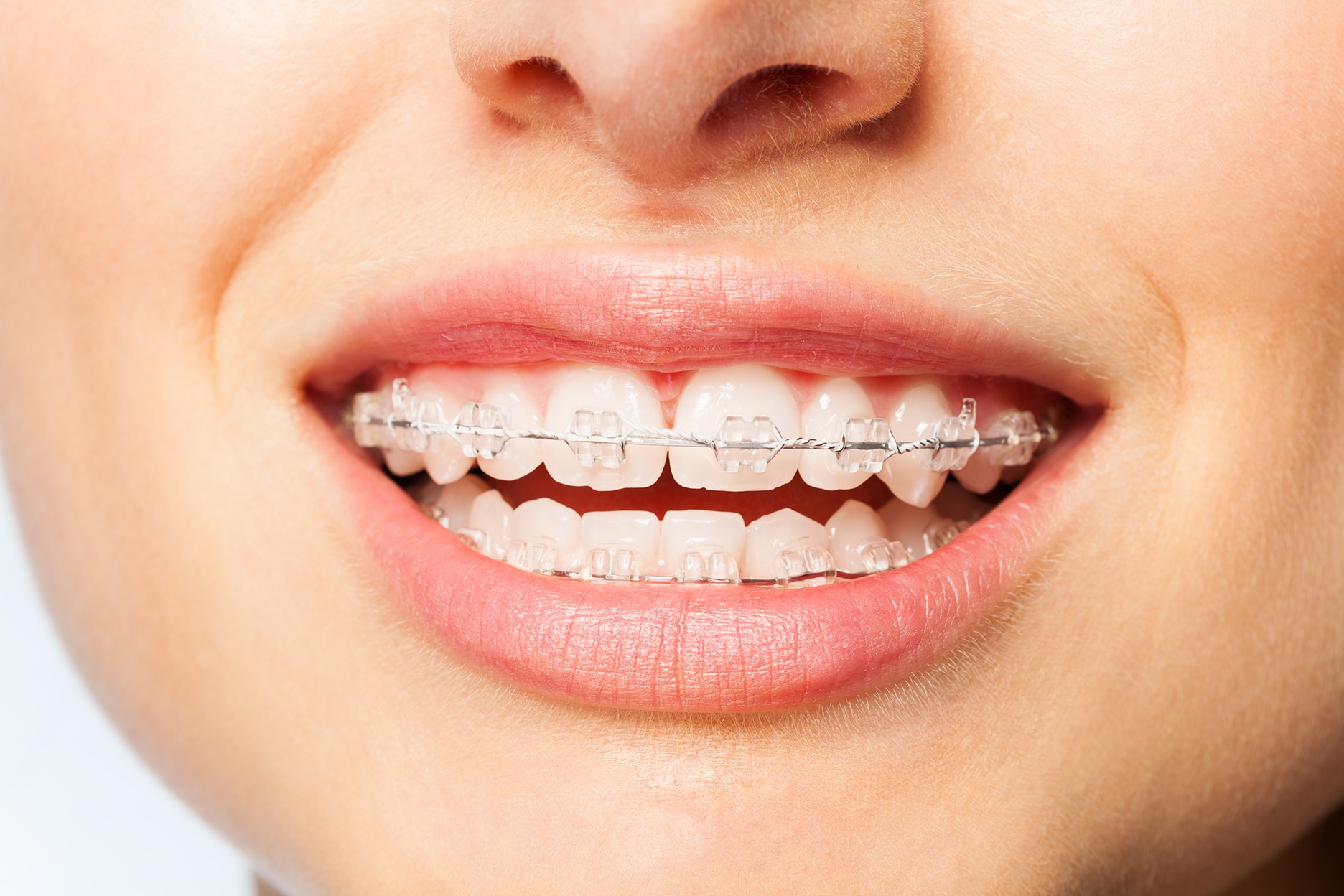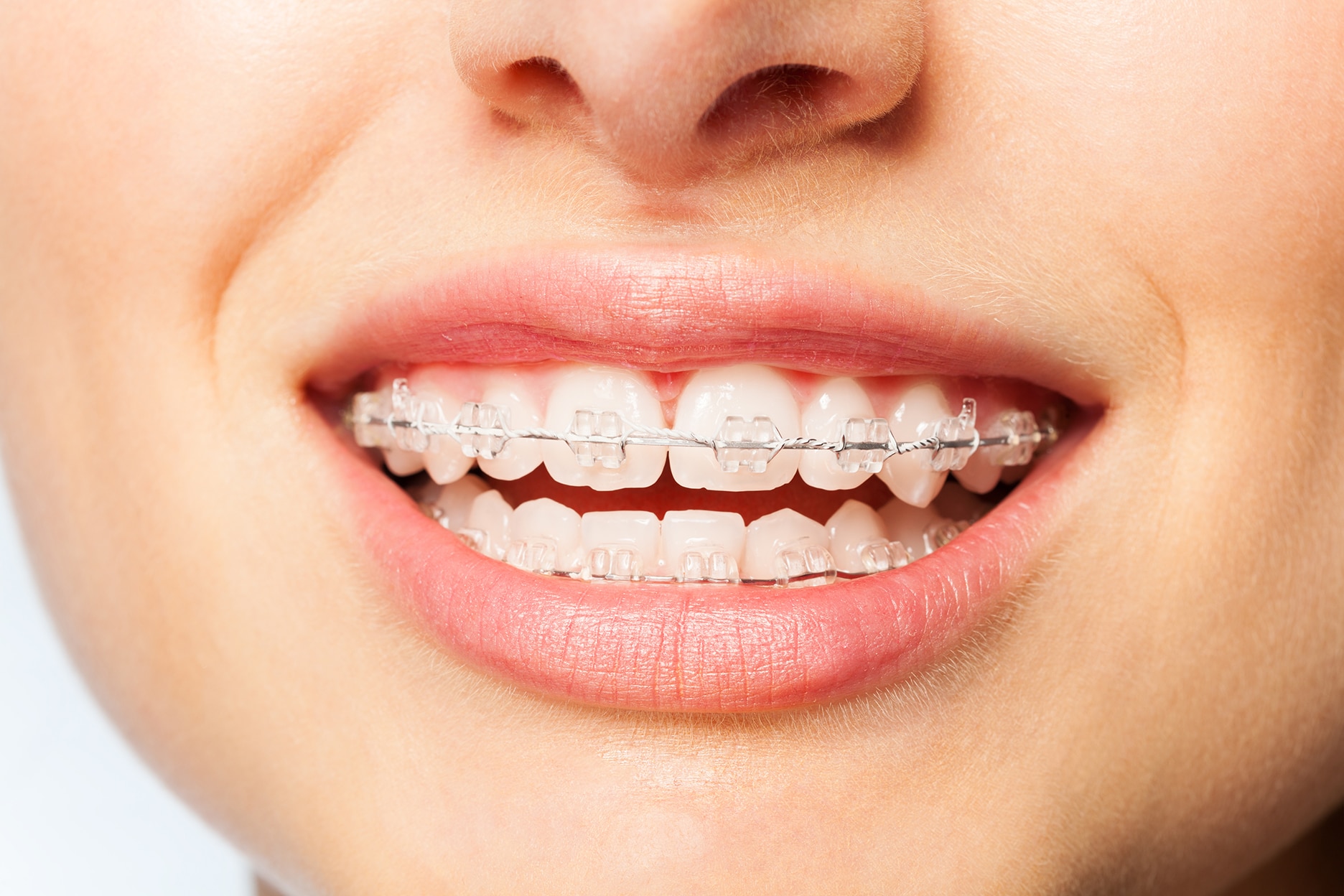 Clear/ Ceramic Braces
Another option for your orthodontic condition, other than traditional braces are Ceramic or Clear braces. They get the same job done as traditional braces with a few added benefits.
These braces consist of brackets that are made of ceramic, porcelain or plastic, which are clear or colored to match the shade of your natural teeth. The wires are also colored or 'frosted' to blend in with the rest of your teeth, which makes the braces much less noticeable than traditional braces for added confidence.
These braces also use smaller brackets, which can not be seen from afar and take up less space in the mouth. The bonding agent used to apply the braces also does not demineralise the tooth enamel unlike other bonding agents.
However, the treatment time may take longer with ceramic braces and more treatment modifications may be necessary. This is because traditional braces can withstand different pressures to ceramic braces, and your teeth end up moving slower due to the less pressure that is applied on ceramic braces.
Although more aesthetically appealing, ceramic is more likely to crack or chip than metal. Depending on the materials used, ceramic braces do tend to stain the same way as a normal tooth would, and requires extra care during the patient's daily dental care regime to ensure no discoloration occurs.
Patients who have light colored teeth are better suited to the clear braces option, and those with darker coloured teeth will find a better match in ceramic braces. However, it will depend on your condition/ the treatment that needs to be done as well as your budget, to determine whether or not traditional or ceramic/ clear braces are the best for you.
At Zurcher Orthodontics both adults and children can benefit from braces. Orthodontic treatment can be successful at any age. At Zurcher Orthodontics we understand that everyone wants a beautiful and healthy smile, and we are able to cater for everyone's needs.
Contact us today and schedule your consultation!

Schedule your appointment for a professional and thorough diagnosis.